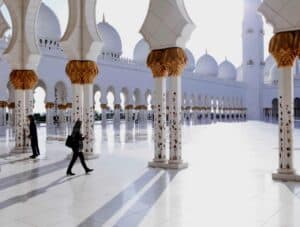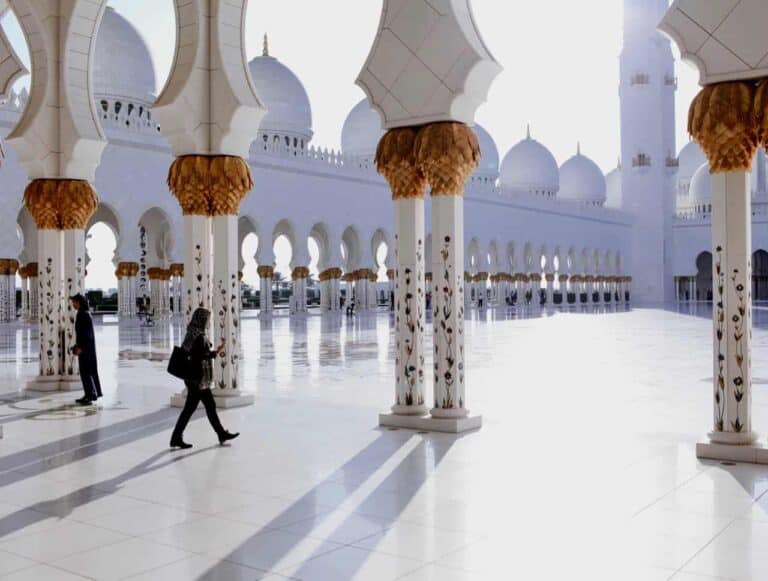 United Arab Emirates (UAE)-based aafaq Islamic Finance has officially launched its core banking, Islamic banking and payments platforms, which have been developed by Infosys.
aafaq's management confirmed that the financial institution has upgraded its digital, payments and Islamic banking with software designed by Infosys, an India-based multinational corporation that offers business consulting, IT and outsourcing services. Infosys's head offices are based in Bangalore, Karnataka.
Founded in 2006, aafaq offers Shariah-compliant financial products, which include services for corporate and retail banking clients. The bank also provides property and auto financing solutions.
aafaq will be using the Infosys Finacle Digital Banking Suite, which will automate most of its traditional processes, in order to "significantly" enhance the bank's productivity.
Infosys has installed various application programming interfaces (APIs) across aafaq's platform, which the IT firm says will enable the "seamless" flow of financial data between the bank's business departments.
Saif Ali Mohamed Munakhas Alshehhi, Managing Director and CEO at aafaq Islamic Finance, stated:
"Transitioning to an automated, high end digital platform has been a massive, yet easy feat for aafaq."
He added:
"Building on this robust platform, we aim to strengthen our presence in the UAE market as a digital first, modern Islamic finance company."
Venkataramana Gosavi, senior VP and global head of sales at Infosys Finacle, noted that the software upgrade performed by InfoSys is a "testimony of Finacle's ability to help Islamic financial institutions of any size and maturity to pursue an inside out, truly digital transformation."
He continued:
"With the increasing influence of digital in customers' everyday lives and evolving competitive landscape, it's critical for Islamic financial institutions to proactively modernize their operations."
Sponsored Links by DQ Promote