Bold Penguin, a U.S.-based commercial insurtech firm, recently announced it has added commercial auto insurance to its insurance platform. According to Bold Penguin, the new capability will allow business use auto insurance to be quoted with other insurance coverage in a bundle. Speaking about the auto insurance add on, Ilya Bodner, Founder and CEO of Bold Penguin, stated:
"This is a significant enhancement to our platform, which now allows for other lines such as general liability and workers comp to be quoted alongside business auto through a single, uniform, tightened up application flow.  Following this announcement, we will be expanding commercial auto options and continuing our expansion into E&S."
Founded in 2016, Bold Penguin claims it launched a "high efficient" exchange that enhances the connection between customers, agents, and carriers while reducing friction in the insurance buying process.
"Integrating technology with the human touch, the exchange is powered by a recommendation engine that's always learning, utilizing data to predict the optimum placement of insurance risks. Tens of thousands of policies are processed through their platform each month. Bold Penguin partners with top brokers and insurers to make underwriting small commercial simpler, faster, and more profitable."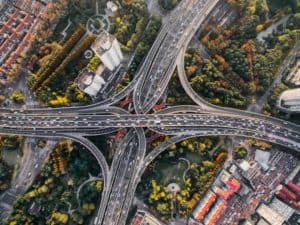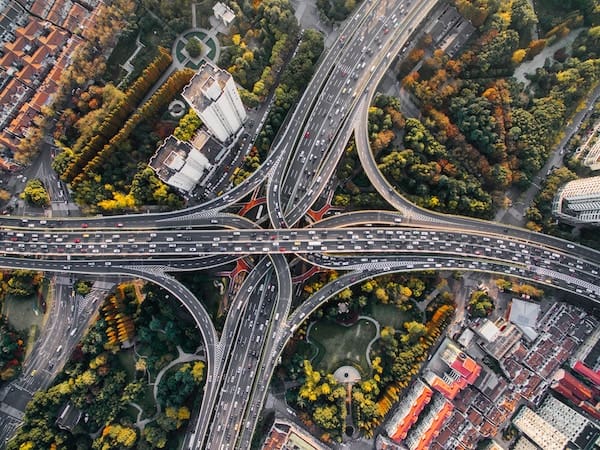 The launch of auto insurance on the platform comes less than two months after Bold Penguin reportedly acquired xagent, an excess and surplus brokerage tech solutions provider. At the time, xagent revealed it will be integrating with the Bold Penguin exchange. At the time, Bodner shared:
"We are obsessed with upgrading the commercial insurance ecosystem, helping it evolve to meet the needs of all the players and catch up with the pace of technological innovation. xagent shares this vision and passion; instead of forcing the market to choose between our divided solutions, acquiring xagent gives customers one simple, comprehensive solution to trust."
Sponsored Links by DQ Promote