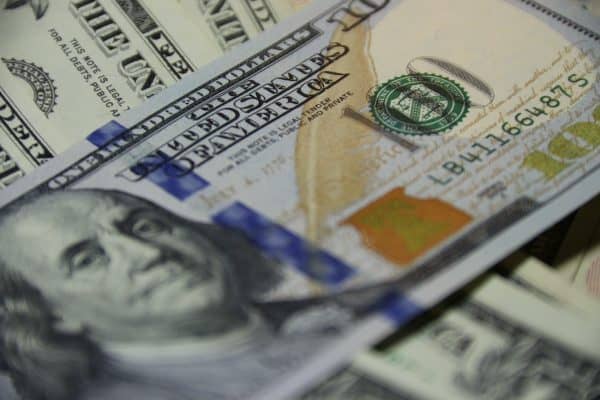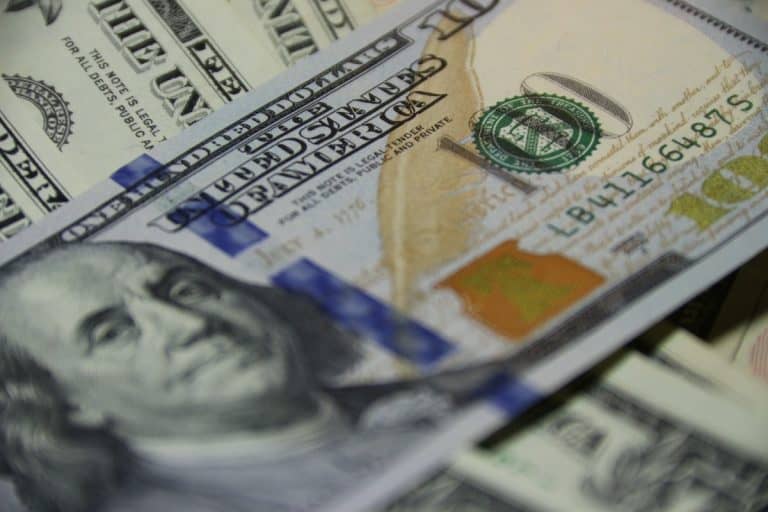 Digital Risks, a UK-based insurtech startup, announced on Wednesday it secured $10.4 million through its Series A funding round, which was led by DHL Holdings. Founded in 2015, Digital Risks claims to be a "new force" in the insurance industry by offering a flexible and customizable subscription model.
"With covers designed for the modern-day small business heroes and visionaries of the world, we're serving a rapidly growing and increasingly influential market segment that has been woefully underserved by traditional insurers. We're helping today's SMEs get the right protection, without any fuss… and, we're setting new standards in customer experience, product design and technical innovation while we're at it."
While sharing more details about the company's services, Cameron Shearer, Co-Founder of Digital Risks, stated:
"We're challenging this status quo head on, modernising business insurance for the better, and building a brand that businesses want to advocate. Our approach looks at every insurance cover from a new perspective. Rather than asking what risks we're willing to cover, we ask what businesses need and then find the solution."
Shearer further observed that he and his team are protecting entrepreneurs, freelancers and established businesses against emerging risks and technologies, without forcing them into lengthy and expensive contracts.
The Digital Risks team went on to explain that the new funding comes off the back of tremendous business growth, seeing the insurtech's platform move from start-up to scale-up. Shearer commented:
"This investment will help drive further development to our product offering, customer experience and increase market penetration, driving growth into new markets at home and abroad."
Ian Leech CFO at BHL added:
"We're living in the age of the disrupter. Across every industry new tech-led businesses are changing attitudes and processes for the better. In the insurance sector, a market deeply ingrained with traditional ways of working and thinking, it's Digital Risks that is leading this charge."
Sponsored Links by DQ Promote