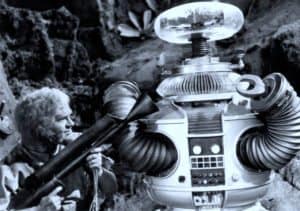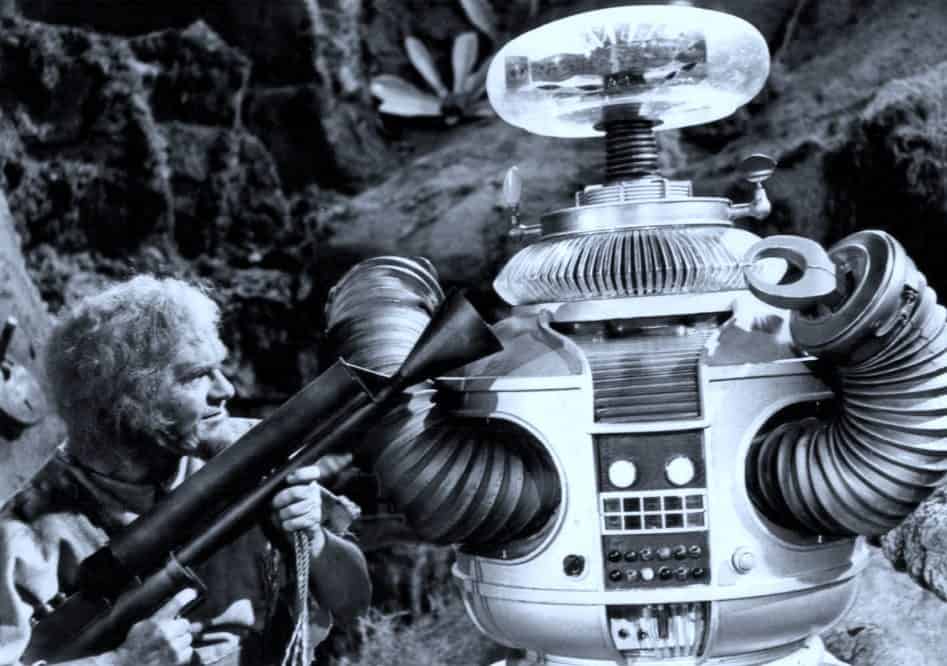 Trality, an Austrian Fintech startup, has announced a government grant supporting the company as it launches its crypto trading platform. According to Trality, the company has received a 6 figure grant from the Austrian Research Promotion Agency (FFG) and the Vienna Business Agency.
Trality has introduced a "Bot Marketplace" that currently supports Binance. In beta phase today,  Trality expects to do a wider release in the fall of 2020. For a monthly rental fee, trading bots can be used on the marketplace, a part of these revenues will be paid out to the developer of the bots. For beginners, the start-up allows trading with virtual money on a test exchange before real crypto assets are traded. Trality says the Bot Marketplace is similar to the Apple App store but for bots.
Trality notes that over 80% of private traders lose money – especially beginners. The company believes that trading bots are the solution as they remove emotion and other events from the trading process. Algorithms automatically determine the right time for buying and selling. Trality is making bot trading accessible to a broad public.
"We want to bring automated trading from Wall Street to private trading. In the beta phase, we are initially targeting traders of Bitcoin and other crypto currencies who already have some experience in developing trading bots. Developers can use their Python skills to build sophisticated bots, test their strategies with real market data and trade live on exchanges. The financial support from FFG now enables us to further develop our platform to also address those traders who are still inexperienced in bot trading", commented Moritz Putzhammer, Co-Founder and CEO of Trality.
With the addition of the FFG funding, Trality aims to integrate Machine Learning into its platform.