Fintech infrastructure development company Alchemy Technologies announced on Wednesday it has formed a new partnership with Skeps, a decentralized marketplace for consumer loans. Alchemy reported that though the partnership it will create a fintech infrastructure ecosystem with blockchain technology.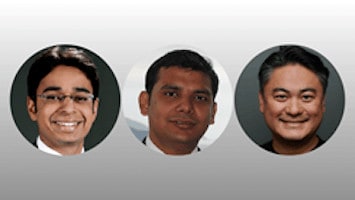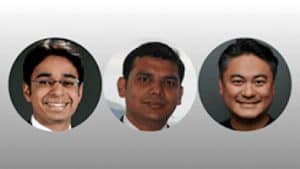 According to Alchemy, Skeps' platform enables financial institutions and merchants to collaborate to find the "best" loan option for their customers. The blockchain technology prevents the dissemination of any confidential information. Speaking about the new collaboration, Timothy Li, CEO of Alchemy and Senior Contributor at CI, stated:
"Working together with SKEPS engineers has been a wonderful experience. Our vision and goals are completely aligned in helping our merchants get approval for financing options that their end-users need — all this in a fraction of a second without lengthy and disaggregated user experience. Alchemy and Skeps also deliver a massive improvement by removing our clients from hosting underwriting criterion and decision engine. The result is fully qualified end consumers that are ready to e-sign."
Mayank Tewari, Co-founder of Skeps, then commented:
"Through our collaboration, we create a seamless experience for consumers, merchants and lenders, while eliminating the need for heavy infrastructure from both sides of the platform. Working together as a team drives value by lowering the cost for merchants and lenders, enabling them to focus on qualified customers."
Founded in 2018, Alchemy describes itself as an infrastructure company that powers fintech and banks with an end-to-end cloud-based SaaS solution. The company explained that its system is completely white-labeled and customizable, serving customers worldwide.
"Alchemy includes automated functions for payment, underwriting, verification and reporting. This high degree of automation allows lenders to optimize their operations by creating efficient workflows, reducing the need for call center staffing, and increasing accuracy and predictability of lending functions. Alchemy further streamlines the lending processes through the use of mobile and online portals, custom APIs, fraud prevention tools, and simplified user and customer interfaces."
Sponsored Links by DQ Promote