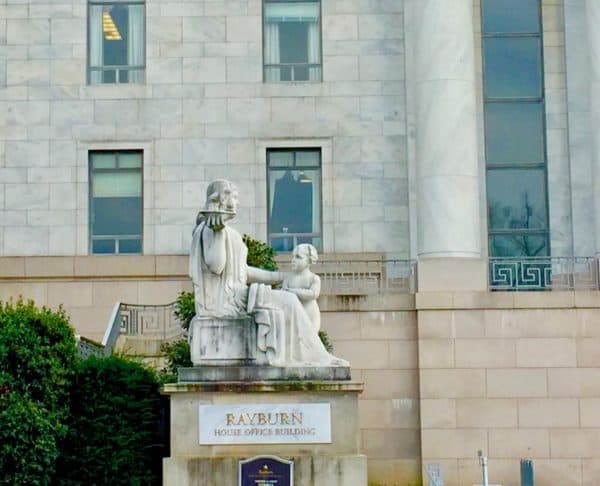 The US House of Representatives Committee on Small Business is planning to hold a hearing next week to discuss the impact of blockchain or distributed ledger technology's (DLT) on the operations of small businesses.
The hearing, referred to as "Building Blocks of Change: The Benefits of Blockchain Technology for Small Businesses," is scheduled to take place at 11:30 a.m. EDT on March 4, 2020 (as noted on the committee's official website). 
The hearing will look into how entrepreneurs intend to leverage DLT to assist small businesses in increasing productivity, enhancing security, creating new markets, and streamlining how companies provide products and services.
The witnesses that will be present during the meeting include Shane Bigelow, CEO at Ownum, a blockchain tech firm focused on promoting business growth and making government processes more efficient; Marvin Ammori, general counsel for Protocol Labs, a DLT-focused research and development company; Jim Harper, visiting fellow for the American Enterprise Institute; and Dawn Dickson, CEO of PopCom, a company that aims to empower brands with smart vending solutions that promote customer engagement.
As noted on the committee's website:
"Blockchain is a powerful new technology that creates a distributed digital ledger—a database—that allows multiple parties to engage in secure, trusted transactions with one another without an intermediary." 
The committee explains that blockchain-enabled systems may be used to track the shipment of goods which are moving through global supply chains. DLT may also be used to carry out peer-to-peer (P2P) monetary transfers between connected devices. 

The Committee is Chaired by Representative Nydia M. Velázquez.

The Hearing will be live streamed on the Committee website.

Sponsored Links by DQ Promote