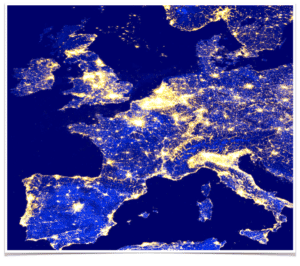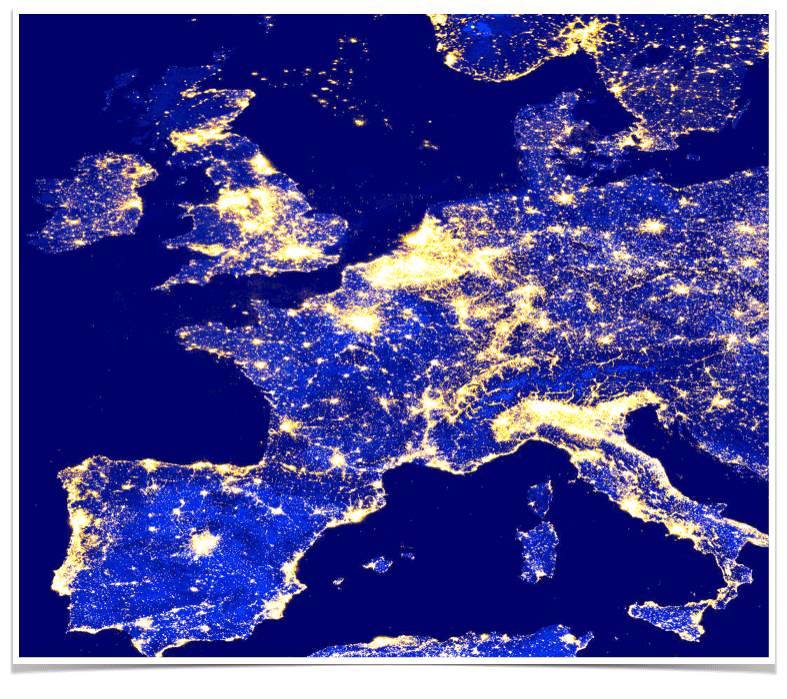 Reserve banks, clearinghouses, global stock exchanges, payment processing service providers and law enforcement organizations based in Europe have teamed up in order to introduce a cybercrime information-sharing program.
The goal of the project, called Cyber Information and Intelligence Sharing Initiative (CIISI-EU), is to protect the financial ecosystem from attacks or security breaches performed by cybercriminals. The program will offer various practical exercises to promote awareness and it will also support the active exchange of vital information related to cyberattacks, online threats, and vulnerabilities. It will also offer solutions to these problems by providing core financial infrastructures to Europol and Europe's cybersecurity agencies.
Fabio Panettas, executive board member at ECB, said that cyber attacks are international  and are not restricted to geographical boundaries. The ECB noted that the capabilities of hackers continue to evolve, and they pose a serious threat to the global financial ecosystem.
Panettas added:
"This is the first time that major financial infrastructures, Europol and the European Union Agency for Cybersecurity (ENISA) have jointly taken steps against cyber risk."
He also noted that his organization hopes this will be "an inspiring model for other jurisdictions to tackle one of the biggest threats of our time." 

Cybercriminals have increasingly been stealing money, and sharing this information could help prevent online attacks and ensure that people's funds remain safe, Panettas said.

Investment applications, online financial data processing tools and decentralized cryptocurrency platforms will most likely be targeted by the "financially motivated cyber threat actors" this year, according to a report published in December 2019 by Kaspersky, a leading cybersecurity company.

Financial cyber threats and attacks are some of the most dangerous or damaging ones, as they often result in the "direct financial losses for victims," Kaspersky had noted.

Sponsored Links by DQ Promote