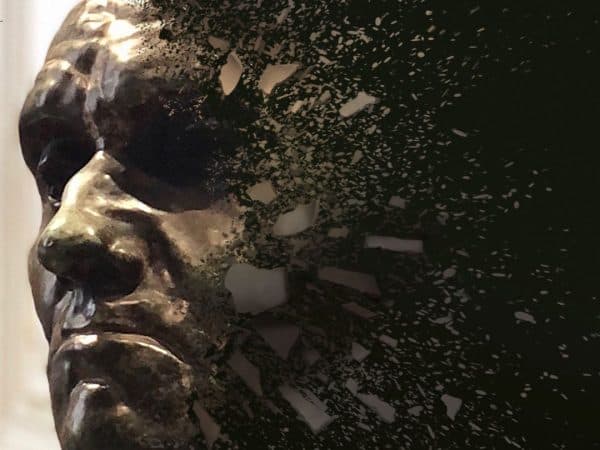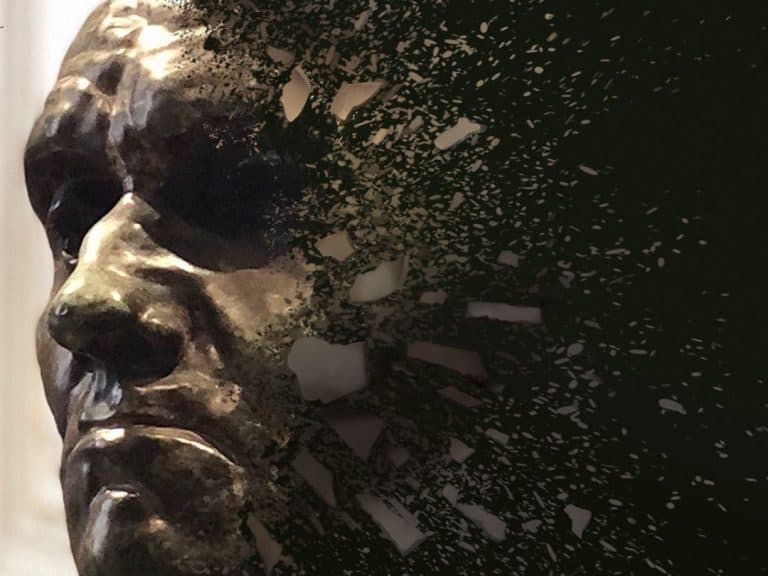 Over two thousand firms have reportedly either tested or used facial recognition software solutions created by Clearview AI. The list of firms notably includes San Francisco-based crypto exchange Coinbase.
BuzzFeed went through Clearview's internal company documents and released its findings on February 28. The report revealed that over 2,200 firms, public sector organizations, and individual consumers had, at some point, used Clearview AI's search toolkit and software. 
At present, Clearview AI is involved in various disputes with social media giant Facebook, Google, Youtube, and microblogging platform Twitter over its use of their platforms.
The Clearview AI search feature retrieves data and images from publicly shared information which may be found on social media platforms, but doesn't take permission from the users (owners of the data). The company says it aims to assist American law enforcement agencies in tracking down criminals, which may include small-time shoplifters to serious offenders such as terrorists.
Most of Clearview's clients are law enforcement agencies, according to the report from BuzzFeed. However, private firms have also been participating. The company's client list includes the NBA, Eventbrite, and Equinox, a Las Vegas Sands and fitness chain. There are 46 financial institutions that are also clients of the firm. They reportedly include Bank of America and Wells Fargo.
A representative from Coinbase said that the company had tested the Clearview AI software and was considering using it because of its "unique needs around security and compliance." Coinbase's management also confirmed that the exchange has not actually used the service with customer data.
The representative added:
"Our security and compliance teams tested Clearview AI to see if the service could meaningfully bolster our efforts to protect employees and offices against physical threats and investigate fraud. At this time, we have not made any commitments to use Clearview AI."
Clearview has received $7 million in funding, according to investment tracker Pitchbook. Last month, reports surfaced that claimed that Clearview's software might pose privacy risks, as it allows users to search up to 3 billion images using its software toolkit.
Twitter has also served a cease-and-desist letter to Clearview AI, alleging that the firm has violated the social media website's policies. Facebook, Google, and Youtube have also asked Clearview AI to stop collecting data from their websites.