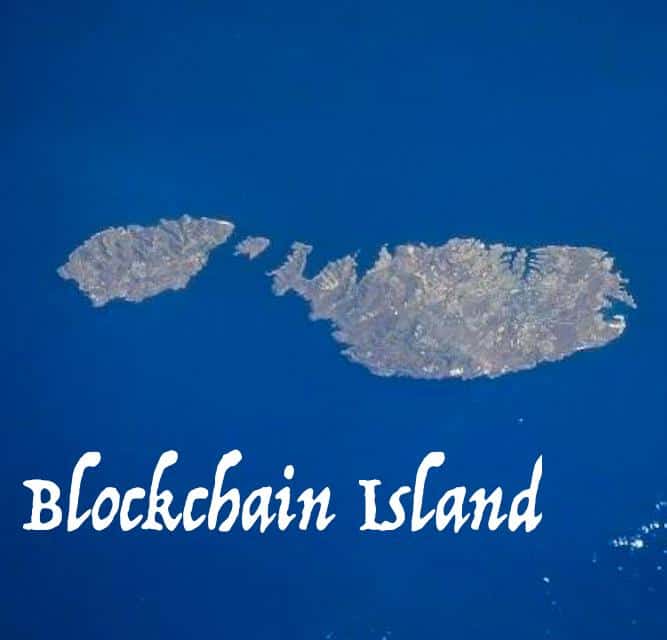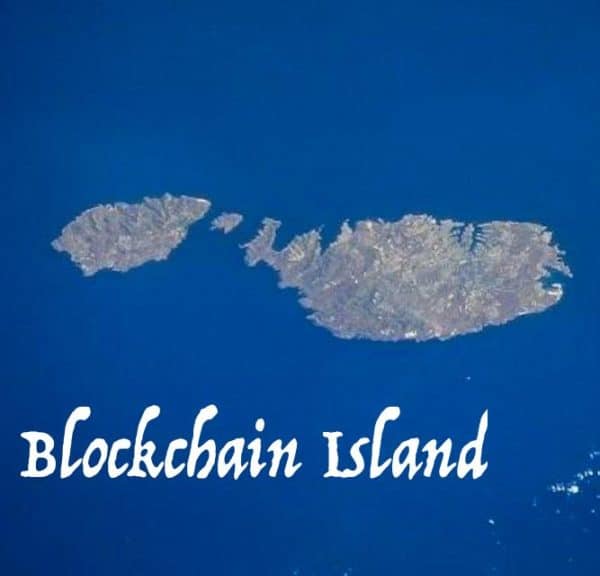 Malta's financial regulators clarified last week that Binance, the world's largest digital asset exchange by adjusted trading volume, is not licensed "to operate in the cryptocurrency sphere" within the island nation. 
The Malta Financial Services Authority (MFSA) has not yet issued operational licenses to any crypto-related company (not just Binance). The statement from the country's regulatory authorities appears to suggest that its relations with cryptocurrency industry participants might not be as good as they were previously.
It's possible that the change of tone may be due to the resignation of Joseph Muscat, the nation's former prime minister, and the appointment of his successor. But it appears that Malta's crypto industry had been experiencing challenges even before Muscat left. 
In statements shared with Cointelegraph, however, Malta's new government confirmed its plans to operate as a "blockchain island."
Back in 2018, prime minister Muscat had personally welcomed Binance to Malta (via Twitter), stating: "Welcome to Malta, Binance." 
Changpeng Zhaco, CEO at Binance, responded to Muscat's welcome message, by noting that he was optimistic about the exchange's overall business opportunities and for crypto, in general, in the island nation.
Other foreign crypto firms such as OKEx and BitBay, which had been headquartered in Japan and Poland respectively, also moved their operations to Malta. 
The country's low corporate tax rate for international firms in the EU (only 5% compared to EU's 22%) was one of the main reasons why these firms said they were moving to Malta.
The country also introduced a set of blockchain laws, under the VFA Act, in 2018, which requires crypto-related firms to get approval from the MFSA if they plan to raise funds via initial coin offerings (ICOs), trade crypto assets, or offer digital wallets and brokerage services. 
Christopher P. Buttigieg, chief officer who manages strategy, policy and innovation at the MFSA, explained:
"The role of the VFA Agent under the VFA Act is primarily that of gatekeeper," or to act as the first line of defense. 
The agency issued licenses to the first VFA agents in May of last year, which was six months after the act became effective. At present, there are reportedly 20 licensed VFA agents operating in the island nation.
There are no firms, however, that have acquired licenses under the VFA framework (as of yet), even though it's been over a year since it was introduced. 
Jan Sammut, founder at ICO Launch Malta, told Cointelegraph:
"This is definitely disappointing for the hundreds of companies which were lured to the country on promises of a friendly, understanding regulatory environment."
He further noted:
"My impression is that the government at the time prioritised primacy to market ahead of operational readiness. Subsequently, what initially started off as an understandable desire to 'get things right' and not put the country's reputation at risk in the event of a scandal, seems to have devolved into the double whammy of an absolute overkill of a regulatory package, along with a total operational complacency in issuing actual licences." 
Leon Siegmund, board member of Malta's Blockchain Association, told Decrypt Media that the the VFA license is "too expensive [to acquire]; it doesn't provide any value. As long as it's not passportable, it's a small market, so it's not really useful."
Daniele Bernardi, CEO at Malta-based financial advisory firm Diaman Group, noted:
"The banks in Malta don't open any kind of account for crypto companies, due to their fear of breaking the AML policy." 
Wayne Pisani, partner at Grant Thornton, which is notably one of the 20 registered VFA agents in Malta, clarified:
"It was never the intention to create a soft touch regulatory framework as this would have run counter to internationally accepted principles of regulatory certainty and transparency. Indeed, the framework regulating the financial application of DLT is closely modelled on EU regulatory principles and follows ESMA guidelines."
Sponsored Links by DQ Promote