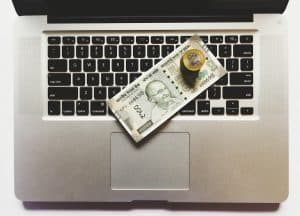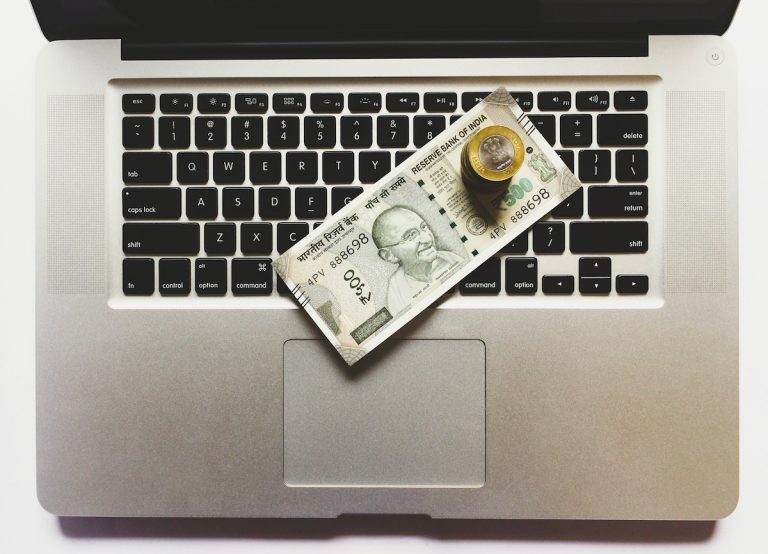 SMEcorner, an online lender for small and medium-sized enterprises (SMEs), has acquired $30 million in funding through a Series B round, which reportedly includes a combination of debt and equity.  SMEcorner is based in Mumbai, India.
SMEcorner's investment round was led by Paragon Partners, which contributed $10.5 million in funding. Existing investors Accion Venture Lab, Bharat Shah, Quona Capital, and several other high-net worth individuals (HNIs) also took part in the round. Samir Bhatia, founder and CEO of SMEcorner, has also invested in his firm's latest funding round.
SMEcorner conducted a Series A round in June of last year, and intends to use the capital to  expand its business operations into new markets. The firm will also focus on forming strategic lending partnerships during the coming year. SMEcorner intends to lend $14.2 million in the coming financial year (FY).
Bhatia stated:
"We are delighted to have an investor like Paragon Partners leading this round.  The continued participation from existing investors including Quona Capital and Accion Venture Labs is testimony to their commitment and faith in the company's prospects." 
He confirmed that the funds raised would allow the company to reach more than 20,000 new clients and expand its distribution channels. He added that SMEcorner will continue to develop its proprietary technology which will help in serving its clients more effectively.
Ganesh Rengaswamy, co-founding partner at Quona Capital, noted that SMEcorner's rapid growth and unique product offering has been "validated by this round of debt and equity, making them one of the strongest players with stellar liquidity amongst peers." 
Rengaswamy continued:
"The strength of the management team, rapid penetration into micro and small business segment customers and remarkable asset quality, are cornerstones of their success."
Siddharth Parekh, co-founder and senior partner at Paragon Partners, remarked:
"SMEcorner's high tech and touch model makes it uniquely positioned to facilitate credit to the highly underpenetrated micro and small enterprises segment. The asset-light model powered by several co-lending partnerships makes the business resilient from liquidity challenges and a highly granular loan book makes it resistant to any lumpy asset quality issues."
Sponsored Links by DQ Promote