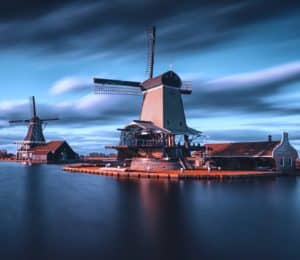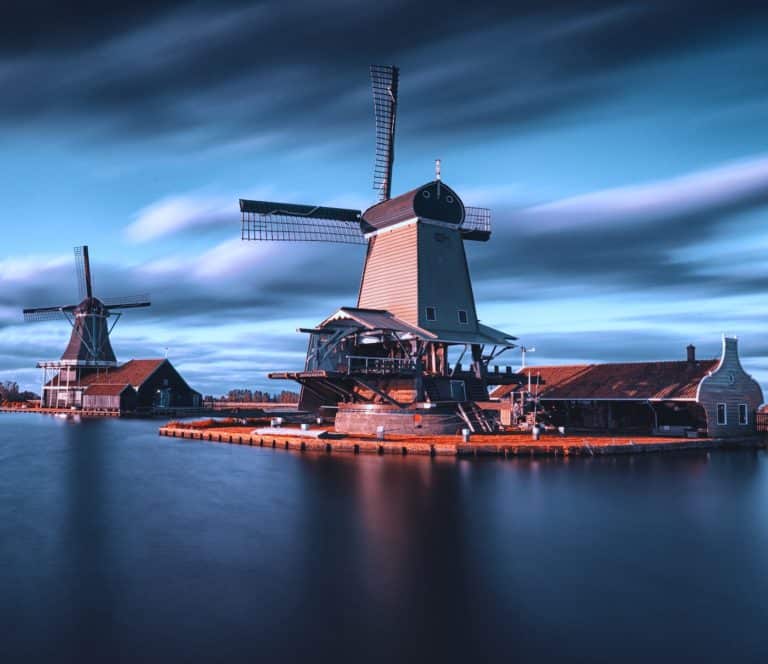 Netherlands-headquartered Backbase, a digital banking software developer, has introduced its Onboarding and Origination platform, which has been designed to reduce client onboarding times by as much as 80% while enhancing operational efficiencies by 30%.
Backbase's solution works well for retail clients, small and medium-sized enterprises (SMEs), business and corporate banking customers, and for wealth management. The software has also been developed to assist banks in competing with all-digital challengers in client acquisition.
The solution aims to enhance the client buying experience. It digitizes onboarding and product origination operations while improving business agility.
Jouk Pleiter, CEO at Backbase, said that his firm has been testing the solution over the past year with customers across the globe. 
Pleiter added:
"We are extremely pleased with the results. It's incredibly fast to implement, extremely versatile in the way it integrates and complements existing systems, and it brings a very sound ROI for our customers."
Traditional financial institutions have to spend up to an hour on onboarding new customers, because they are following slow and outdated manual procedures at brick-and-mortar locations. It also takes anywhere between 20 to 90 days for onboarding commercial customers, and leads to around $25,000 in lost income for the bank.
This results in more pressure on traditional banks to reevaluate their customer acquisition strategy. To address these issues, Backbase is designing solutions that aim to make go-to-market up 18x faster.
Traditional financial Institutions can purchase and develop their solutions by opting for out-of-the-box or ready-to-go banking apps or using the platform to build their own customized platforms.
Pleiter noted:
"Aside from the established ROI advantages, this new solution helps banks and credit unions orchestrate their full customer lifecycle – from onboarding and product origination, to customer support and regular customer background/compliance checks."
He also mentioned that the company recently introduced the Backbase-as-a-Service, which allows financial institutions to carry out new Onboarding and Origination capabilities through the cloud. 
He remarked:
"It's all part of the larger Backbase Platform vision that enables banks to break free from legacy applications and take full control of their digital future."
Sponsored