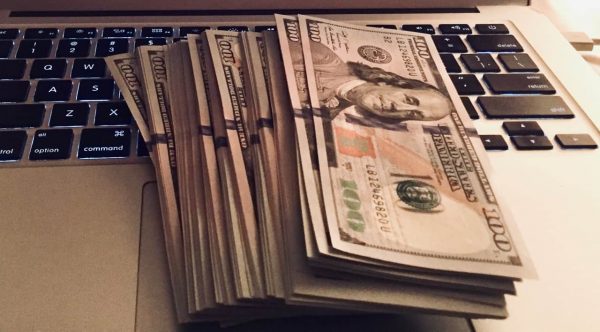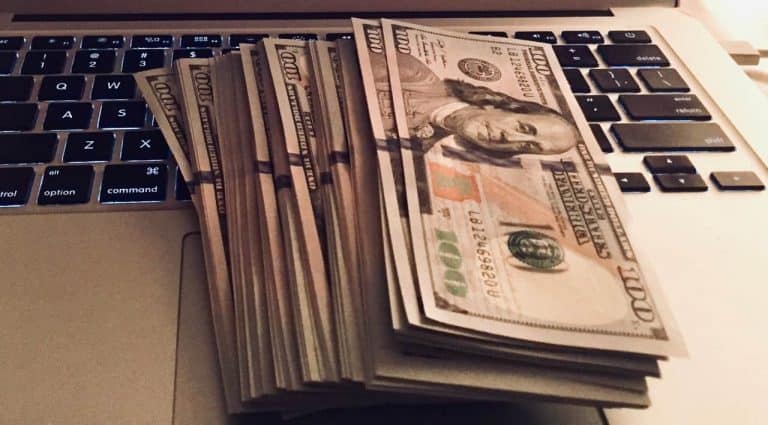 Transnational crime and trafficking is estimated to be around $1.6 trillion to $2.2 trillion annually. In recognition of this growing area of crime, legislation is in the works to require the Comptroller General of the United States to study the phenomena.
The "Stopping Trafficking, Illicit Flows, Laundering, and Exploitation Act of 2020'' or the ''STIFLE Act of 2020," will be discussed today at a Hearing of the US House Financial Services Committee. The legislation covers a spectrum of illegal activities including trafficking routes and organized crime.
Regarding the portion mentioning virtual assets the draft law has this to say:
"The Comptroller General of the United States shall carry out a study on … the role that emerging technologies, including artificial intelligence, digital identity technologies, blockchain technologies, virtual assets, and related exchanges and online marketplaces, and other innovative technologies, can play in both assisting with and potentially enabling the laundering of proceeds from trafficking."
Of course, more traditional routes within financial services is part of the study.
The bipartisan proposal requires a report to produced no later than 12 months after the bill is signed into law.
---
''Stopping Trafficking, Illicit Flows, Laundering, and Exploitation Act of 2020'' or the ''STIFLE Act of 2020' bills-116pih-stifle

---
Sponsored Links by DQ Promote