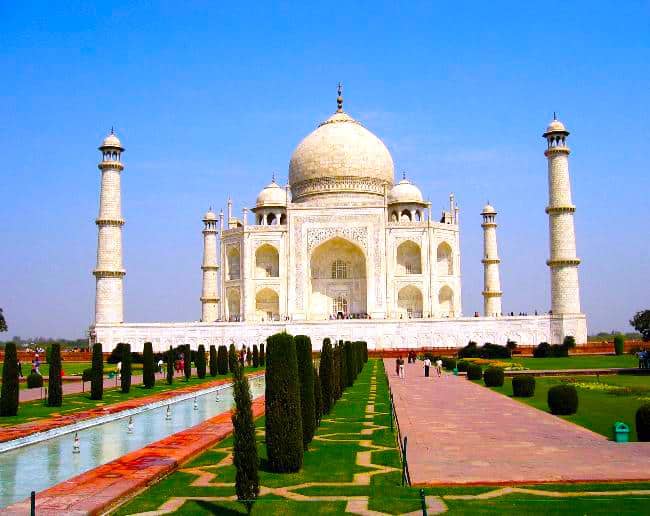 India's banking regulator, the Reserve Bank India (RBI), has issued an update regarding how it plans to regulate the country's Fintech and regulatory technology, or Regtech, industry.
The RBI is establishing three new divisions, which include one unit to regulate Fintech, another unit to oversee Regtech activities, and one to monitor SupTech (technology to supervise) activities. 
These units will be tasked with creating various tools to regulate and manage the operations of local financial service providers and other regulated entities, such as Fintech firms, payment banks, and small finance banks. The RBI said it will be announcing updates regarding these developments in the coming days.
At present, it's not clear exactly how these new units will operate. They might function independently or under the guidance or supervision of existing departments that support the nation's government.
Shaktikanta Das, governor of the RBI, told BloombergQuint that the Indian central bank will be establishing a new department that will promote the adoption of new technologies for India's banking and non-banking services.
Das noted that the department will oversee developments related to digital transformation and Fintech.
Suptech is a term used to refer to technologies which are used by the regulatory agencies and supervisors to carry out supervision duties. SupTech is used to collect data more efficiently, performing reporting, data analysis, decision making, licensing, and surveillance.
Das remarked:
"As regards potential risks and their mitigation, Regtech and Suptech have an important role. Regulators and supervisors have to undertake accelerated off-site surveillance. It also brings in the need for a transparent, technology, and data-driven approach. To serve this need, new fields called RegTech and SupTech are coming up."
The RBI said it will be using Regtech and Suptech to perform Big Data analytics. Regtech and Suptech will also be used along with artificial intelligence, machine learning, cloud computing, geographic information system (GIS) mapping, and biometrics, in order to improve routine work procedures.
Das added:
"Fintech has the potential to reshape the financial services and financial inclusion landscape in India in fundamental ways. It can reduce costs and improve access and quality of financial services."
Sponsored Links by DQ Promote