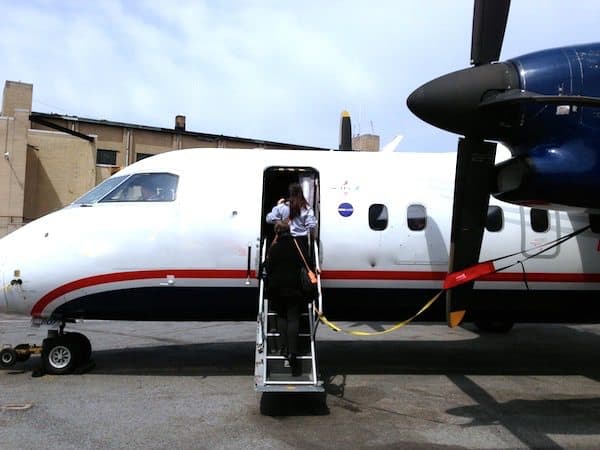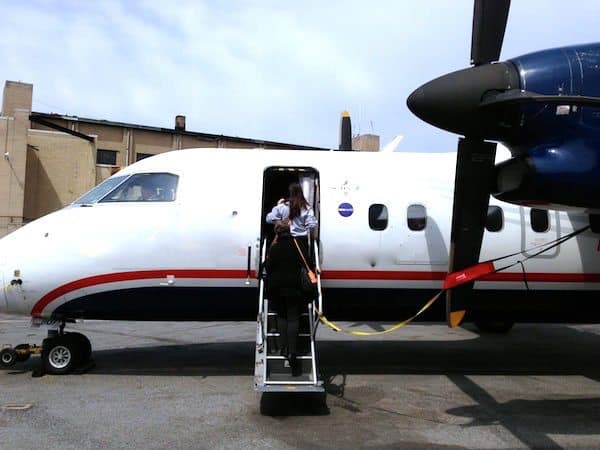 Boeing (NYSE:BA) has reportedly teamed up with Honeywell (NYSE:HON), a global aerospace conglomerate, in order to use its GoDirect platform to monitor and sell excess or unused airplane parts, worth around $1 billion, via blockchain or a distributed ledger technology (DLT)-enabled network.
The partnership between Boeing and Honeywell was announced at the recently held Hyperledger Global Forum 2020 in Arizona. Lisa Butters, general manager at Honeywell, noted that the parts have been uploaded to the GoDirect Trade marketplace.
The multinational aviation sector has been dependent on inefficient paper certificates and other manual processes to keep track of airplane parts, which includes keeping records of their original manufacturer, and present safety standards. 
When using the legacy system, the documents have to be physically moved between many different locations, which has made it quite challenging for the aviation parts market to move to an online platform (partly due to concerns about potential forgery).
GoDirect Trade aims to help the aviation parts sector transition to e-commerce platforms, with Butters confirming that only 3% of the current $14 billion market is internet-based.
Aviation parts are, on average, re-sold up to four times before they're decommissioned, which suggests that DLT could be useful when it comes to certifying or verifying the authenticity of documents.
Honeywell's GoDirect platform is a modified version of Hyperledger Fabric's source code that was released a couple years back.
Butters notes that during its first year of launch, GoDirect Trade helped carry out $7 million in sales, a figure which she believes will increase by 3x by the end of 2020. There are around 6,500 users from 2,400 companies who have signed up for GoDirect's services.
In statements shared with Cointelegraph, Butters addressed criticisms of permissioned or private distributed ledgers, such as HyperLedger Fabric.
She remarked:
"GoDirect Trade runs on Hyperledger Fabric. If anyone argues about the fact that this is a permission-based network that is supposed to be decentralized then they are killing the dream of enterprise blockchain before it starts. There is no way you will get Fortune 500 companies participating in blockchain networks and sharing data if there are not permissioned around that. You need some constraints for enterprises to operate in."
Sponsored Links by DQ Promote