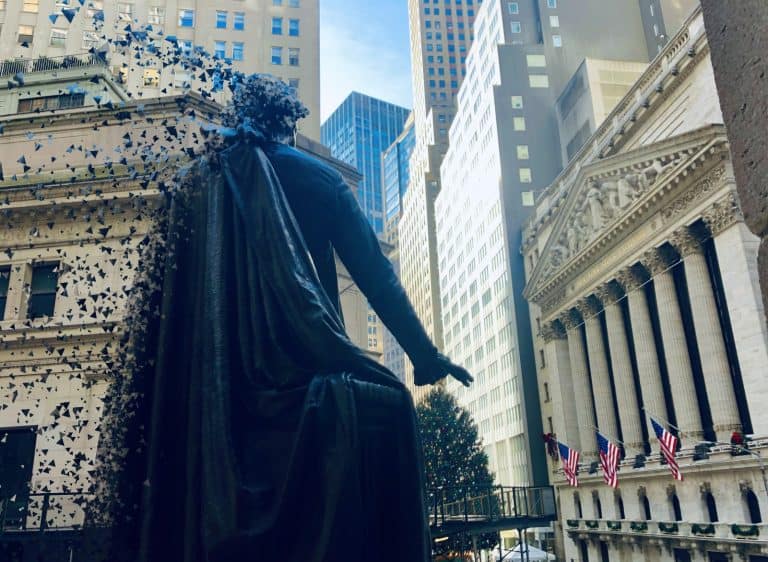 The International Chamber of Commerce (ICC) has introduced the Digital Trade Standards Initiative (DSI), which is a collaborative cross-industry project that will aim to develop standards and best practices for conducting digital trade.
The ICC Digital Trade Standards Initiative will continue to build on the work previously completed by several other like-minded project developers. These projects mainly focus on digitizing trading activities, primarily via the implementation of open trade and technology standards, which aim to promote interoperability.
The ICC DSI initiative intends to enable greater financial inclusion via the development of open trading standards. This will enhance technical interoperability among several different blockchain or distributed ledger technology (DLT)-powered networks and related tech platforms that have entered the digital trade sector during the past few years.
John W.H. Denton AO, secretary-general at the ICC, stated:
"Universal standards will connect existing digital islands and enable market forces to improve customer experience."
He added:
"As a leading and neutral voice in the industry, it made sense to bring this project under the umbrella of ICC. This will allow the ICC DSI to lead and coordinate efforts in developing standards and protocols to digitise trade."
The ICC DSI project stands out from other similar initiatives because it focuses on encouraging teamwork and collaboration. Oftentimes, the digitization process is carried out via bilateral agreements between independent institutions that require program participants to operate on the same platform. This leads to siloed data and bespoke trade finance processes.
Steven Beck, head of trade finance at the Asian Development Bank, noted:
"The ICC DSI seeks to coordinate all parties in the standardization of data formats and processes, rather than duplicate existing efforts. In turn, membership will be open to all organisations across industries and geographies supporting the project's core mandate, including existing industry associations and initiatives."
The ICC DSI will receive seed funding from the Asian Development Bank and the government of Singapore. The ICC DSI initiative will operate as an independent organization, with offices located at the ICC Centre for Future Trade.
Gina Lim, director of financing ecosystem development at Enterprise Singapore, remarked:
"We have seen the tremendous impact of technology in growing businesses and facilitating international trade."
Lim added:
"The ICC DSI will promote greater adoption of technology within the trade ecosystem and facilitate greater inclusiveness for small businesses. We are excited for the establishment of the ICC DSI office in Singapore and look forward to working with our global partners across geographies and sectors."
Sponsored