FinMkt, Inc., a U.S.-based provider of technology and infrastructure for the online lending industry, announced on Tuesday it has teamed up with Secure Payment Systems to integrate EZPAY Advantage, Secure Payment Systems' retail and e-commerce consumer lending solution to FinMkt's multi-lending consumer financing point of sale platform.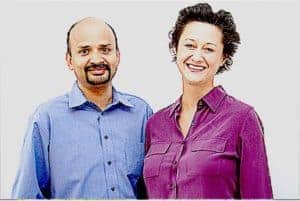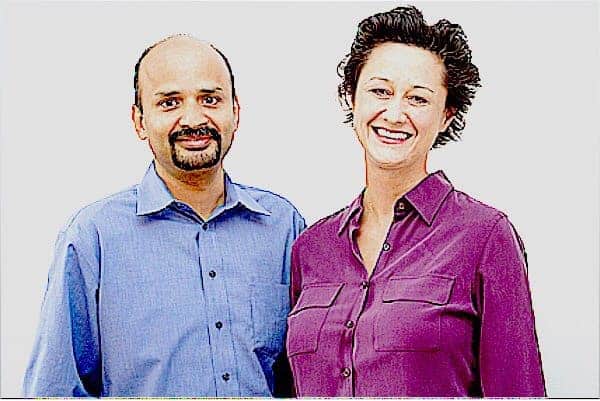 The duo reported that under the terms of the agreement, EZPAY Advantage is now supported in FinMkt's retail platform to offer consumers across the credit spectrum multiple financing options for their purchases. FinMkt will provide the merchant management gateway and customer-facing loan application while SPS will fully underwrite and settle the transactions utilizing FinMkt's proprietary lending as a service (LaaS) and risk management solution.
Speaking about the collaboration, Luan Cox, FinMkt's CEO, stated that Secure Payment Systems' products are a great addition to the FinMkt platform and will provide what she thinks is affordable solutions for consumers, which includes those with less than perfect credit.
"This partnership exemplifies what FinMkt is all about. Our technology can be leveraged end-to-end or in modules to significantly improve the capabilities and reach of our financial services clients.FinMkt's powerful LaaS is completely customizable to meet the unqiue needs of each valued partner."
Linden Fellerman, CEO and President of Secured Payment Systems, concluded:
"We are excited to be working with a premier Fintech company to enhance their platform and increase distribution of our EZPAY Advantage solution.  We believe providing additional payment options for consumers not only helps the retailers increase their revenue but also gives consumers flexibility for purchases they might not otherwise be able to afford.  We look forward to a long and significant relationship with FinMkt."
Sponsored