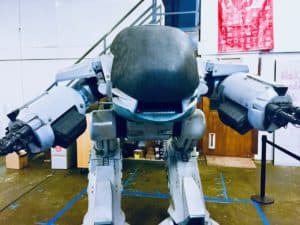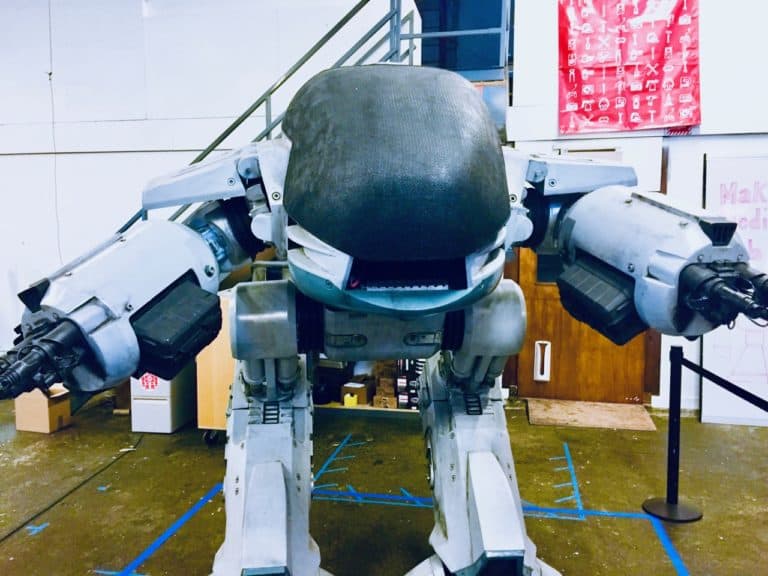 Although there are many software tools to manage company expenses, the existing expense processing methods can be quite cumbersome and are also inefficient. Many firms depend on  manual processes to manage their spending.
The founders of Expense Robot, a Switzerland-based Fintech firm that uses artificial intelligence (AI) to streamline the expense management process, said they established their company to address problems related to keeping track of company spending.
Expense Robot has reportedly secured CHF 1.7 million (appr. $1.8 million) in funding via a seed round, which was led by Swisscom Ventures and the SIX Group.
Expense Robot uses AI to automate processes involving expense and business credit cards from the image of a receipt to relevant compliance checks, the finance booking, VAT input tax reclaim, archiving and reimbursement.
This approach helps the managers of a company and the finance team to focus on rare exceptions only. Expense Robot requires, at most, 5 seconds of manual work for each documented expense, the company claims.
It's time-consuming and tedious to manually prepare, check, track, approve and then process expenses. In order to address this problem, the five co-founders of Expense Robot aim to make it faster and easier for companies to manage their expenses and business credit card transactions.
The Expense Robot noted that manual work should only be required when the expense cannot be validated by the AI software, which should not happen too often. A business with around 150 expense or business credit card users may be able to save a full-time position's salary if they start using Expense Robot, the company claims.
Expense Robot was officially launched in September of last year. The firm's software is being used by several businesses including Swissquote, Kägi, Ameropa or SkyCell.
Established in 2019 by Lars Mangelsdorf, Melanie Gabriel, Philippe Sahli, and Thomas Inhelder, Expense Robot' aims to use AI to streamline expense- and business credit card management processes, in order to save time, money, and effort.
Devis Lussi, co-founder and CTO at Expense Robot, stated:
"There are many exciting features we have in store for the upcoming months…in order to grow our team accordingly, we decided to do a seed round." 
Philippe Sahli, co-founder and CEO at Expense Robot, noted:
"Having Swisscom Ventures and SIX as lead-investors is a strong signal of the market's interest in our approach of digitizing the expense- and business credit card process end-to-end…our goal is to revolutionize business spending in general in order for our customers to focus on their daily business – imagine you pay something on behalf of your company and within seconds get reimbursed on your bank account while the correct entry with VAT is already in the financial system."
Sponsored Links by DQ Promote