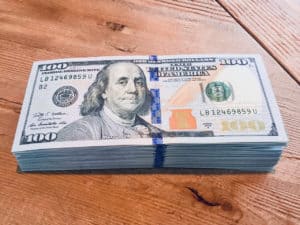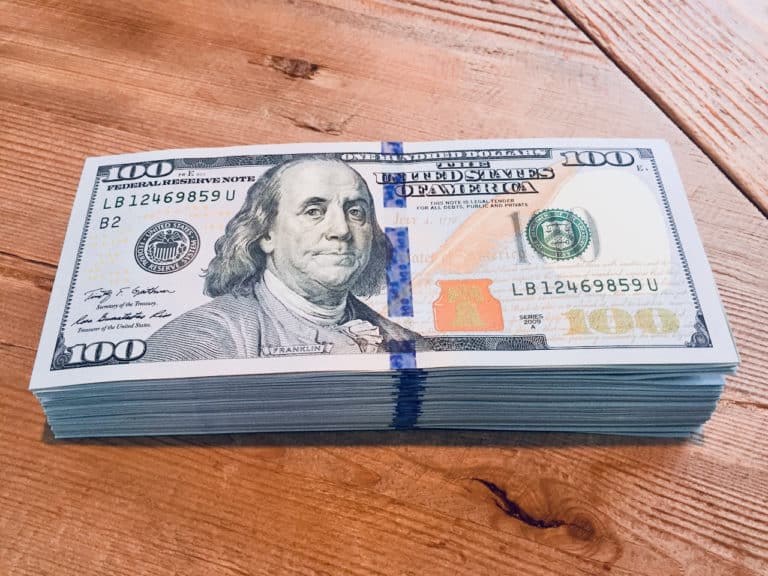 Small business loans remained at a record high level during the month of February, according to the Biz2Credit Small Business Lending Index.
The report indicates that the approval percentage for small business loan applications at big banks ($10 billion+ in assets) stayed flat at 28.3% in February 2020, which remains a post-recession record high.
At smaller banks, the approval rate declined one-tenth of a percent, falling from 50.4% in January to 50.3% in February.
Meanwhile, non-farm employment rose 273,000 in February while unemployment remained low at 3.5%. Job gains were in healthcare and social assistance, food services and drinking places, government, construction, professional and technical services, and financial activities.
Thus in February, the economy looked pretty good but since then the Coronavirus pandemic has jumped in the way.
Biz2Credit CEO Rohit Arora said that while the numbers were strong in February we are likely to see an about-face this month.
"Until very recently, the economy was chugging right along. The March figures will look different," said Arora. "February's employment figures were better than expected. However, with the havoc caused by the coronavirus, the March figures will not be as rosy."
Institutional lenders' approval rates rose one-tenth of a percent from January's figure of 66.4% to 66.5% in February 2020.
Institutional lenders continue to gain strength in small business lending. With attractive interest rates and longer terms than most other non-bank lenders, they are a fine source of capital for small businesses, he added.
Small business loan approval rates among alternative lenders dipped from 56.1% in January to 55.9% in February 2020. The approval percentage rate for credit unions remained at a record low of 39.6% in February.
"Alternative lenders offer financing to businesses that banks often turn away. For companies with mediocre or poor credit histories, they are a willing lender, which can be hard to find since such a high emphasis is placed on credit scores by traditional bank lenders," Arora said. "I don't see much movement from credit unions, which continue to struggle in the business credit marketplace. Those that do not upgrade their digital capabilities or partner with Fintech firms cannot expect to see their fortunes improve in today's lending marketplace."
Sponsored Links by DQ Promote