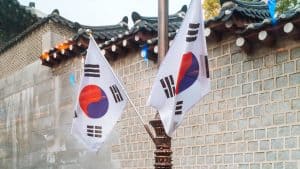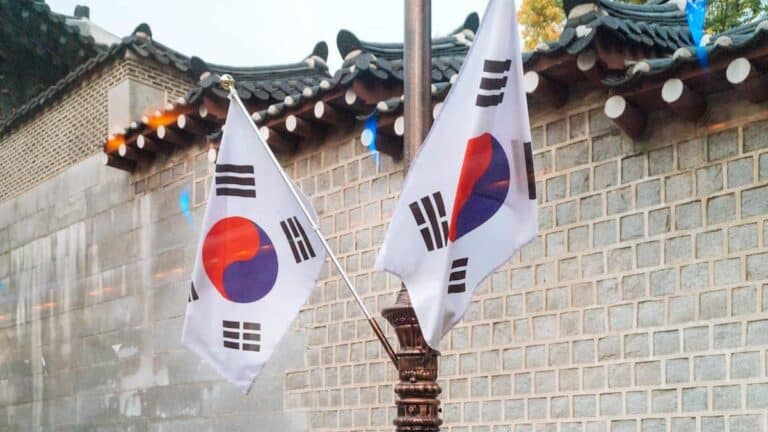 Government agencies in South Korea have announced their plans to support the nation's blockchain or distributed ledger tech (DLT) sector. They will reportedly contribute up to $3.2 million in capital to local firms to help integrate the technology into various platforms.
The South Korean Ministry of Science and Information and Communications Technology (ICT) and the Ministry of Information and Communication Industry Promotion will introduce a pilot program, the "Blockchain Technology Validation Support in 2020."
Nine projects will be chosen through free public offerings and each selected initiative will get as much as 450 million won (appr. $360,000) in capital.
The program's selection criteria requires that projects have an established record of excellent performance, are sustainable, have solid and clear business goals and objectives, are result-oriented, and are able to provide a fairly accurate estimate of the number of new jobs they will be able to offer.
The companies chosen, according to the program's selection criteria, should provide services that are able to offer economic and social value by leveraging blockchain technology.
Park Yoon-kyu, South Korea's minister of ICT, stated:
"We plan to support domestic specialized companies to rapidly grow and activate the ecosystem in the early stage of the blockchain market."
The project also aims to encourage local firms to develop business models that involve adopting  other emerging technologies such as the Internet of Things (IoT), artificial intelligence (AI), and Big Data.

The firms chosen last year had applied for five patents, nine copyrights registrations, and took part in two funding rounds.

On March 5, 2020, South Korea passed a new law which will help introduce a permit system for digital asset exchanges.

Sponsored