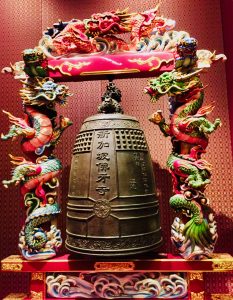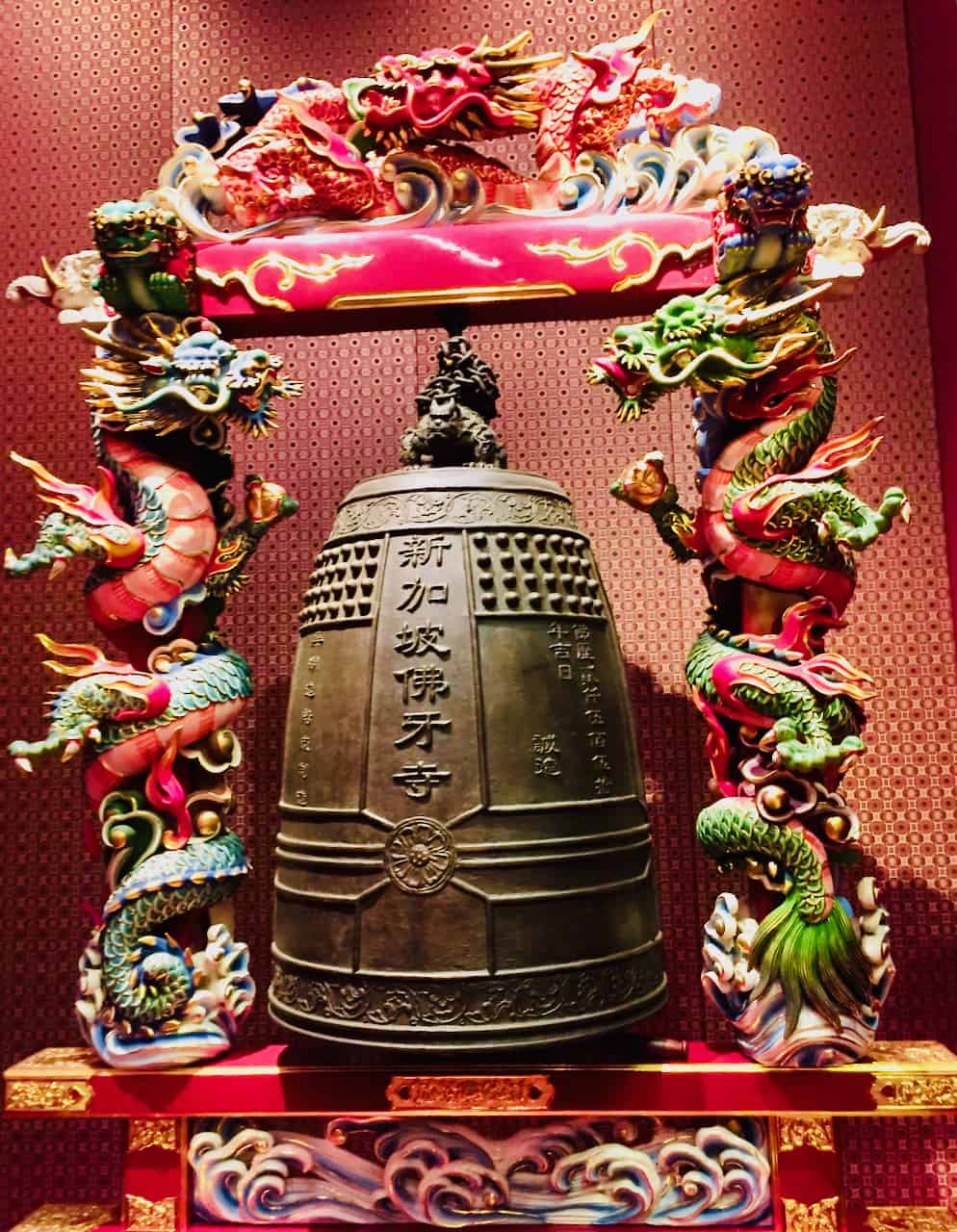 AMTD Digital, the digital finance division of AMTD Group, has revealed that it will be acquiring a controlling stake in PolicyPal, a firm that's licensed by the Monetary Authority of Singapore (MAS).
PolicyPal is notably the first graduate of MAS's Fintech regulatory sandbox program. The acquisition will support AMTD's plan to develop a Southeast Asian Fintech platform, with head offices in Singapore. At present, the acquisition is pending, as it is in the process of obtaining approval from the MAS.
If the acquisition is successful, then PolicyPal will become a member firm operating under AMTD Digital. It will use its online insurance broker license, issued by the MAS, and also serve as AMTD Digital's operating vehicle to develop and further expand operations in the Southeast Asia region's Insurtech industry.
PolicyPal will work alongside AMTD's insurance brokerage firm, AMTD Risk Solution (if and when AMTD acquires PolicyPal).
AMTD Digital offers several different services including digital finance licenses, smart data analytics, digital investments, and a digital alliance ecosystem. AMTD Digital aims to develop a comprehensive, cross-market, digital financial services platform to cater to Asia-based SMEs.
The platform will aim to offer digital banking, online insurance, digital asset exchange, electronic payment, remittances, and various other regulated services in Hong Kong and throughout the Southeast Asia region.
Last year, AMTD teamed up with Xiaomi to launch Airstar Bank and had successfully acquired one of the first eight digital banking licenses issued by Hong Kong's Monetary Authority. The company says it will soon be offering its services to the general public.
AMTD has partnered with SP Group, Xiaomi, and Funding Societies in order to apply for a digital wholesale banking license in Singapore. AMTD is also in the process of applying for a virtual banking license in Malaysia.
PolicyPal currently works with 30 international insurance firms, with $3 billion assured coverage on its platform.