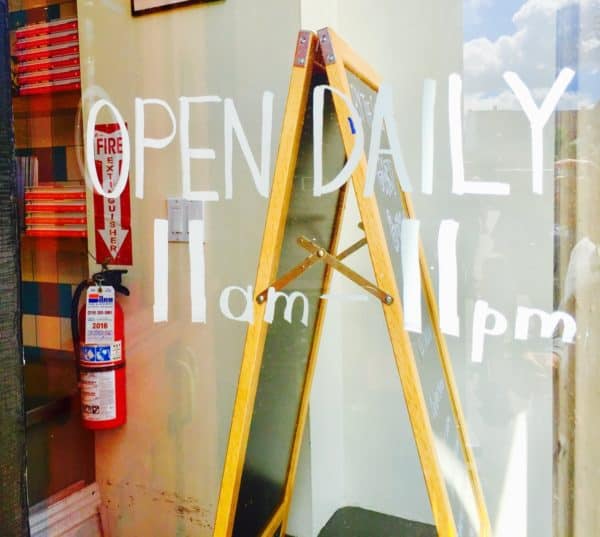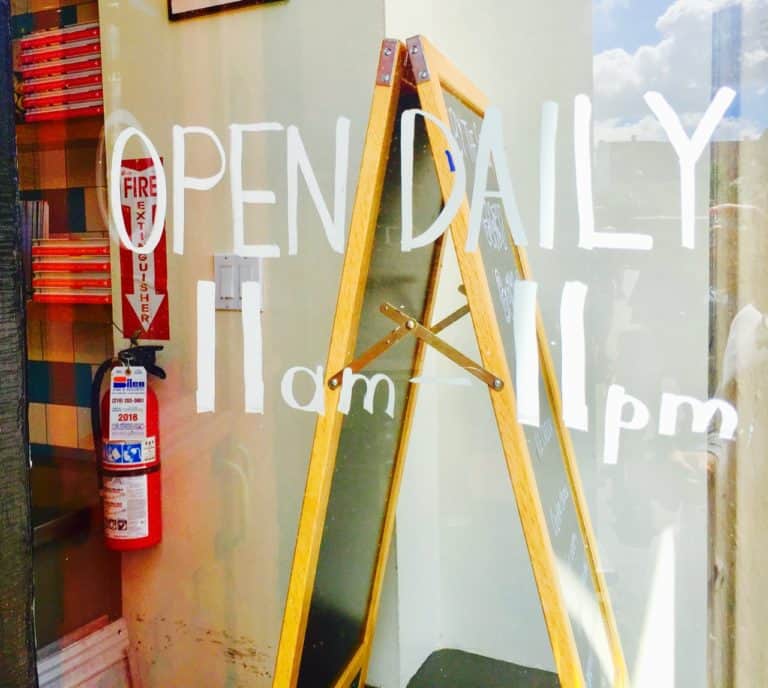 Online lender Kabbage has launched a new website "www.helpsmallbusiness.com" designed to support SMEs during the Coronavirus crisis.
According to a release distributed by the Fintech, the initiative is a "call to action" that enables anyone to purchase an online gift certificate from participating small businesses to provide them with vital financial support.
All revenue from the purchased gift certificates will be deposited via Kabbage Payments as soon as the next business day to participating small businesses to help aid their ability to withstand cash-flow gaps caused by COVID-19. In effect, consumers will be providing an interest-free loan to these SMEs with payback in product or service.
Any U.S. small business can sign up for free on the website.
Kabbage said it will also provide businesses a unique URL to easily share their personalized page with customers via text, email, web, social media or print.
Consumers may purchase multiple certificates for any amount between $15 and $500. Once certificates are purchased, small businesses will get an immediate notification and can use free technology offered by Kabbage to scan, verify, track and fulfill gift certificates when redeemed.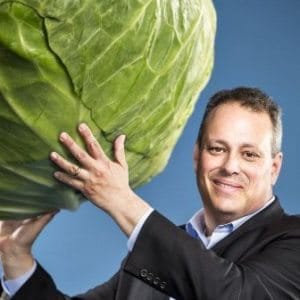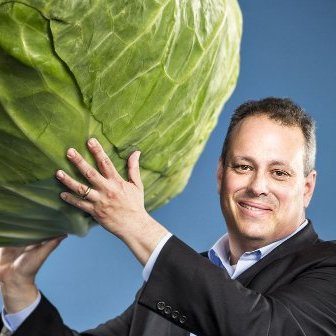 Kabbage co-founder and CEO Rob Frohwein said the impact of COVID-19 requires the support of the nation:
"If there is a local small business that you love, they need your patronage now more than ever. Many businesses are closing and others are seeing reduced demand. The site is a means for the millions of small businesses that employ more than half of all employees in America to continue making sales and to feel your commitment to their long-term success."
Kabbage co-founder and President Kathryn Petralia encouraged as many people as possible to participate:
"Many weddings, birthdays and vacations are being postponed due to social distancing. Think about the small businesses you would have approached for those activities and purchase certificates to plan for future dates."
Kabbage added that it will not profit from its efforts to support small businesses during this challenging period, and it is actively working with organizations in the payments ecosystem to eliminate or significantly reduce any associated transaction fees.

Since inception, Kabbage has provided more than 225,000 U.S. small businesses access to over $9.5 billion of working capital.

Sponsored Links by DQ Promote