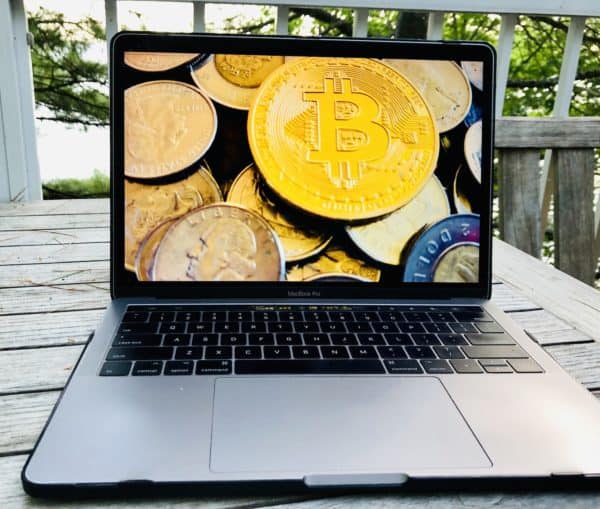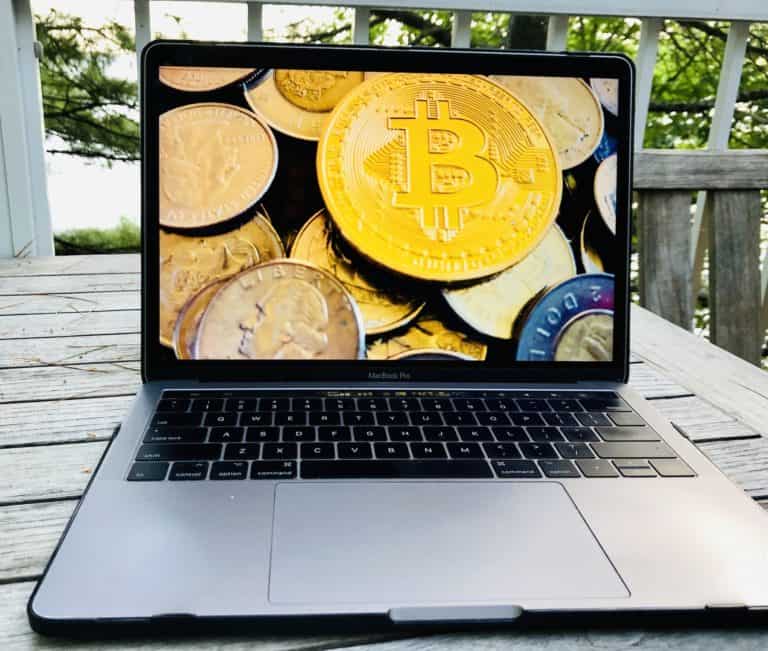 After less than a week of COVID-19 fueled lockdown, it seems like the world has been turned upside down as a new reality has set in due to "social distancing" and "shelter in place" demands.
In the US, the National Guard is not yet patrolling the streets but fears are rising that if police departments get quarantined due to a single case it may eventually come to that.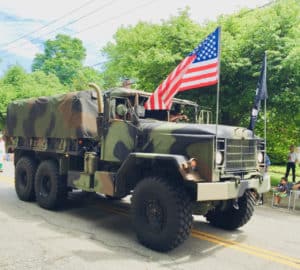 It's pretty much 24/7 Coronavirus news peppered with frequent updates of cases and hospitalizations as well as pictures of Millennials flouting the virus and partying on beaches in Florida. Just four weeks ago, the world was in a very different place.
At Crowdfund Insider it seems that just about every hour we receive an email from a Fintech, and the occasional old finance, about how they are dealing with a world consumed by a pandemic.
For the most part, Fintechs have been virtual office-friendly from the very beginning. It is part of the ethos of digitized finance.
Founded and operated by digital-first entrepreneurs, Fintechs tend to have well-established protocols and tech in place to work wherever and whenever. A Fintech employee's office is defined more by their Macbook Air and iPhone – not a physical location and dedicated office hours. Fintech entrepreneurs are always on call.
This is in contrast to traditional finance that tends to define themselves by brick and mortar operations and desktop computers hardwired to servers somewhere else in the building.
Below are just a few of the reassuring missives CI has received from the legions of Fintechs that continue to operate and serve their customers best they can during historically challenging times.
As we all know, this too shall pass and all financial services will be better prepared for any future crisis.
---
We know you're getting a lot of these emails, and we hesitate to add to the pile. But we also know it's important for people to move and manage their money around the world right now, so we wanted to let you know: TransferWise is running as normal.
We're fortunate to be an online service
We don't have physical branches or deliveries. You can continue to send, spend, receive, and convert money as you always do.
We're busy doing what we usually do
We've been incredibly busy over the last few weeks, helping even more customers than usual manage their money as they adjust to the new normal. We continue to support the 1,200+ different currency combinations we always have, and we're working to add more.
But we're all working remotely, which is bound to complicate things a little
Some of our work depends on human interaction, so while we're working remotely from each other, it's possible transfers might be a bit slower here and there. Customer service might not be as fast as you're used to, and debit card deliveries might be more difficult than normal. We appreciate you bearing with us in those cases.
CipherTrace is focused on the health of our employees and our customers. We are following guidelines issued by the CDC, WHO and public health officials.  We now perform customer meetings online using Zoom, and are available to you on email, Slack, and text messaging.
Fortunately, we were prepared with the right infrastructure and a company culture designed from the outset for nimble and remote operations. This includes systems with strong security including 2-factor authentication to ensure that our engineers and operations staff who must work from home during the current crisis can do so securely. 
In addition, our infrastructure uses multiple cloud providers for redundancy, and we have tuned our WAN with the latest technology to minimize latency. We built this world-class network and cloud system from the ground up to provide the highest reliability, integrity and availability. As a result, no component of the CipherTrace system is impacted in any way by the current situation.
In short, it is business as usual across the CipherTrace global organization.
It feels strange to send any update at a time like this. Yet in the midst of all the confusion and uncertainty, we're firmly committed to helping our community of investors, founders, and Republic employees weather the storm.
We hope that you're reading this tucked away in a safe, secure place, socially distancing yourself to help flatten the curve of Covid-19. If you have any questions on Covid-19, precautionary measures, and what to expect, consult the official CDC and WHO emergency sites for accurate, up-to-date information.
Republic investors should take comfort in the fact that we use state-of-the-art encryption and security technologies to safeguard your account and your investment records. On the market side of things, Republic is still open and will remain open 24 hours a day, seven days a week, every day of the year. As our business is continuing as usual, it's important to remember the long-term view of investing in early stage companies, especially as others convert liquid assets to cash.
Republic employees were sent home early weeks ago to work remotely and be with their families. Despite the sudden and life-changing situation we find ourselves in, we're still operating, iterating, and innovating — albeit from Zoom calls and more frequent emails — while supporting our employees with every resource they need to make it through these trying times. 
We're working on fast solutions to address the current stress put on Republic startups and founders — past present and future. We'll be announcing new resources in the coming weeks
Your trust is our greatest asset. To be worthy of that trust, we would like to address you with a few words about the current situation.
Firstly, thanks to our digital business model, the Invesdor team remains available to you – as per normal working conditions, you can reach us via email, phone or video conferencing. At the same time, it is very important to us to fulfill our social responsibility; the entire company is working remotely, to contribute to the fight against COVID-19.
Regarding your investment(s), we would like to assure you that we are reaching out to all companies that are running and have run a funding round on Invesdor.com in the past. We are encouraging these partner companies to update their shareholders on how the situation affects their business and what their teams are doing to respond to the challenges created by the coronavirus.
Given the global situation with regards to COVID-19, I thought it would be best to update you on how the virus affects our operations. All of us here are closely monitoring developments and we're taking recommendations from the governments across our locations in Europe and Asia.
The people remain the most important asset for  business. Last week, to ensure the well-being of all of our staff, partners and customers, we adopted a fully remote working policy. Of course, we are still at your disposal but all of our meetings and conversations will now take place remotely. 
However, despite the situation, we remain true to our principles and our operations will not be affected. We still have all of the capabilities to provide the continued services for our partners and customers. Here's why:
Remote work: with 12 nationalities in the team and customers on 5 continents, we are used to working remotely and are fully equipped for this.
Decentralized infrastructure: The tokens and smart contracts of our customers are deployed on Ethereum, where 6,964 nodes are (still) maintaining the network.
Cloud and serverless architecture: We use the most advanced and resilient cloud solutions. If our software goes down, it means the internet is going down. 
These are truly challenging times and everyone at Tokeny wishes you all the safety in this difficult period.

As you will be aware, the impact of Coronavirus (COVID-19) is causing issues for many people, families and businesses. We wish everyone well as they continue to deal with the ongoing situation.

As the current situation continues to unfold, we wanted to update you on our position. 

Growth Capital Ventures ("GCV") remains open with no interruption to the work we undertake. We already operate a 'work from home' option for many of our team members, and following recent Government guidance, we have now implemented this across the business for all members of the team.

In the meantime, we will continue to monitor the situation closely while we stay up to date with how the matters unfold across the country and around the world.

Sponsored Links by DQ Promote