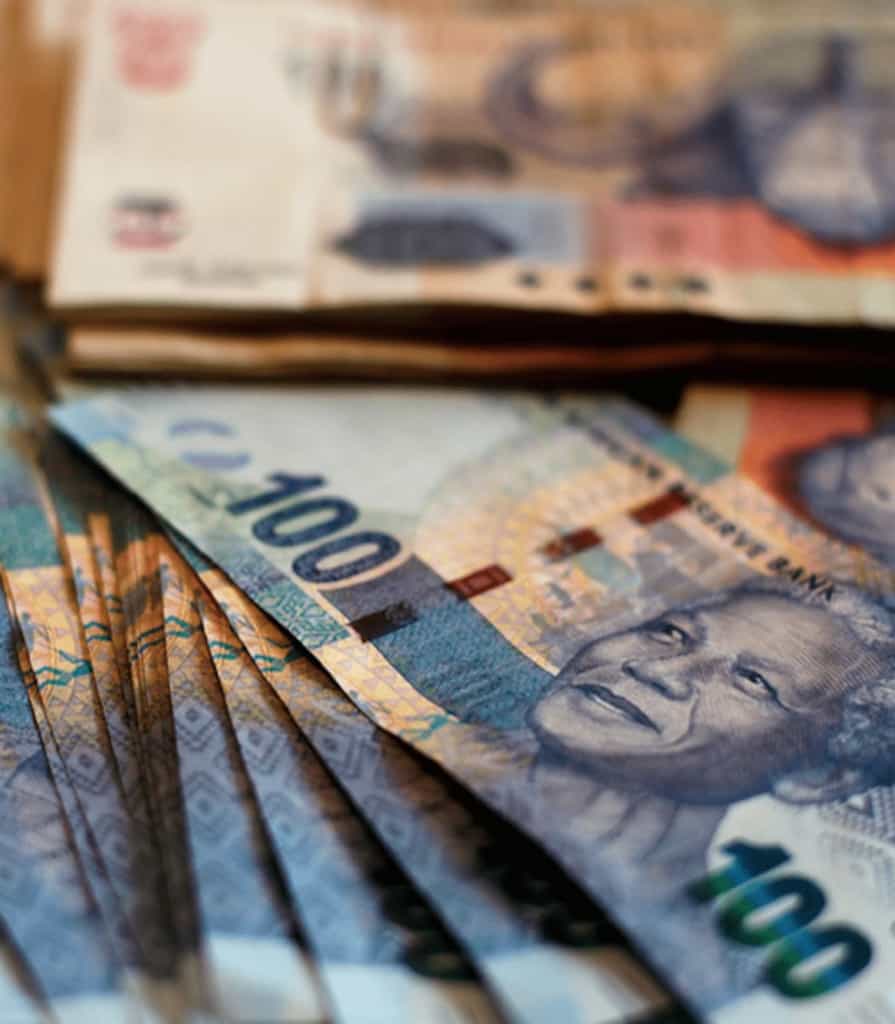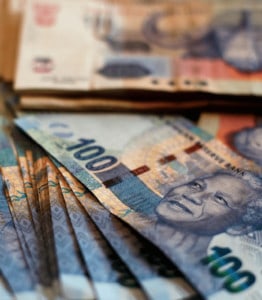 African Rainbow Capital Financial Services Holdings (ARC FinHoldCo) revealed on March 19, 2020 that it has invested R300 million (appr. $17.3 million) into South Africa's first all-digital bank TymeBank.
ARC FinHoldCo has reportedly increased its stake in TymeBank to 100% during the course of the present financial year. New business partners have joined, which led to a sell-down of control to 65.5% in June of last year.
TymeBank, which is backed by billionaire Patrice Motsepe, confirmed that it was conducting a fundraising which will see the ARCH FinHoldCo interest become more diluted.
TymeBank claims it's onboarding between 3,500 and 4,000 customers each day. Approximately  40% of bank accounts are using digital biometric technology solutions to make banking simple, more secure, and economical.
ARCH FinHoldCo is a firm within South African mining business magnate Patrice Tlhopane Motsepe's Ubuntu-Botho Investments stable.
African Rainbow Capital told investors on March 19, 2020, that:
"ARC Finholdco invested an additional R300 million over the period under review in TymeBank."
By December 2019, TymeBank had signed up around 1.1 million clients, but only 440,000 were actively using their digital bank accounts.
African Rainbow Capital's management noted:
"The bank is well-positioned within the SA banking sector to implement its unique low-cost banking fee model as well as customer experience value propositions."
Following its launch, TymeBank has entered into several partnerships in order to improve its products and services and is looking for new ways to monetize its services.
The company stated:
"The technology, which is owned by TymeGlobal is transferable to other jurisdictions and is already being used in 3 countries, with a number of new opportunities being investigated."
Sponsored Links by DQ Promote