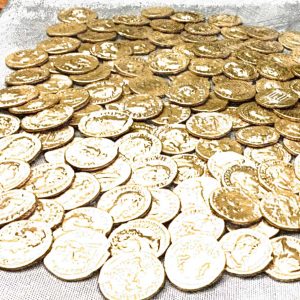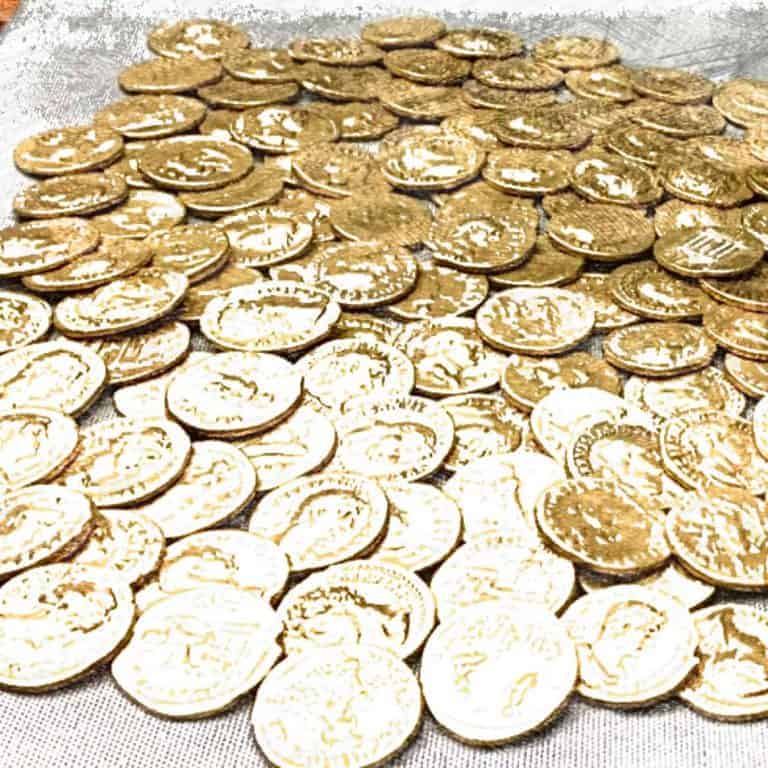 Singapore-headquartered digital asset exchange Phemex announced on March 17, 2020, that it will be offering a proprietary perpetual contract, which is reportedly pegged on gold and settled in nominal US dollars.
According to a press release shared with Crowdfund Insider:
"Each contract is worth 0.001 troy ounce of gold, and its price is determined by the combination of several indexes: 1Forge.com (40%), GoldPrice.com (20%), itBit.com (15%), Bitfinex.com (15%), and Kraken.com (10%)." 
This index is regularly updated in real-time and published every second. If any of the data sources (mentioned above) disconnects, then their data will be temporarily removed from the calculation, but it will be factored in again once they've re-established their connection.
As explained in the announcement, the weight of the disconnected source will be "proportionally reallocated among the remaining sources."
This is notably the first Gold/US dollar perpetual contract that is tradable with as much as 100x leverage. Given Bitcoin's (BTC) volatile nature, the Phemex team (led by former Morgan Stanley executives) is offering this new product to help users hedge their risk with a wide range of options.
As mentioned in the release:
"Perpetual contracts trade at close to the underlying market price for bitcoin, because of a funding mechanism that requires long and short contract holders to exchange payments every eight hours."
There are several cryptocurrency trading platforms that have introduced digital asset derivatives products. However, the Phemex claims that their derivatives exchange is unique, because it uses a transparent and fair pricing mechanism that's "matched with [great] speed and the fastest matching engine available."
Jack Tao, CEO at Phemex, stated:
"This is just the beginning for non-crypto assets on the Phemex platform, the roadmap for 2020 includes stock indexes, interest rates, FOREX, commodities, other metals, and energy resources."
Phemex recently secured $3.5 million in capital through an investment round led by NGC Ventures. The exchange said it will use the funds raised for expanding its business operations into Japan, Korea and Russia. The firm will also launch an updated product.
Established in November 2019, Phemex reports 105,000 registered users.