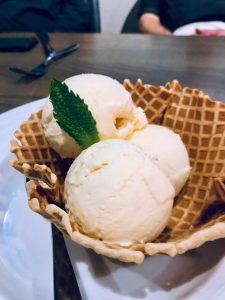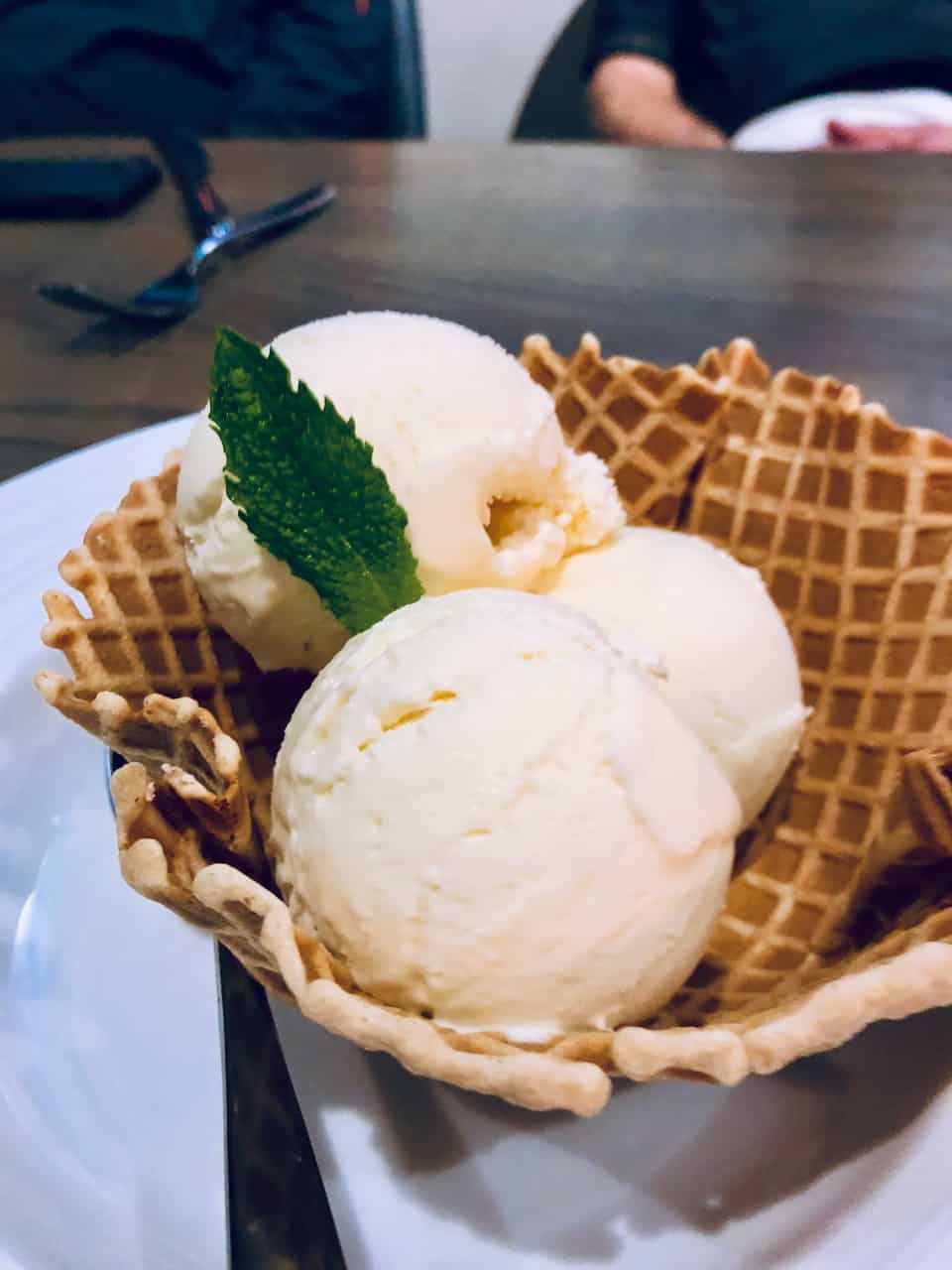 Italian bank Unicredit is providing a discounting solution to Venchi, a local chocolate and ice cream company.
The discounting tool has been developed by FinDynamic, an Italian Fintech firm. It allows firms that are UniCredit clients to optimize how they use their working capital while allowing them to more effectively manage their own supply chains in Italy and overseas. This could reduce financial tensions created due to cash flow problems, which have resulted from the deadly Coronavirus (COVID-19) outbreak.
Supply chain programs are very important to Italy's production system, which includes many small and medium enterprises (SMEs). For instance, the nation's food and agriculture sector requires the support of proper supply chain management systems.
Companies are constantly looking for better ways to manage their working capital. Dynamic discounting allows them to make advance payments to their suppliers by using their own liquidity or cash flow. The amount of the payment varies dynamically, and usually depends on the number of days the payment is settled prior to the final due date on the invoice.
The solution developed by FinDynamic and provided by UniCredit is now being used by Venchi. It allows companies to easily view and settle their invoices via an internet and mobile-based platform.
Pietro Campagna, co-head of GTB Italy at UniCredit, stated:
"Through our collaboration with FinDynamic, we have made dynamic discounting one of the solutions we offer our clients to manage their supply chains. In the difficult, uncertain climate we find ourselves in, strengthening links with suppliers translates into a big competitive advantage, above all for a company like Venchi, which has always paid great attention to the quality of its products." 
Campagna added:
"Furthermore, for suppliers, being able to bring forward payment in exchange for a small discount guarantees them a good level of liquidity."
Daniele Ferrero, CEO at Venchi, remarked:
"At this moment more than ever it is necessary to support small businesses. This innovative tool developed in collaboration with FinDynamic and UniCredit allows us to be close to our suppliers, facilitating and making the payment system less burdensome for them."
Enrico Viganò, CEO and founder at FinDynamic, noted:
"We want to be a real ally for SMEs, with a service that can transform the relationship between clients and suppliers into a proper partnership, with a view to incentivising sustainable development." 
Viganò continued:
"This is where the platform we have developed fits in. It offers a reliable, transparent and flexible tool that meets the different needs of a supply chain in constant evolution."
Unicredit and FinDynamic have been working cooperatively on developing the working capital solution since June of last year.

Sponsored Links by DQ Promote