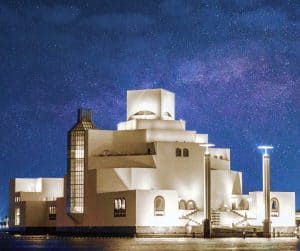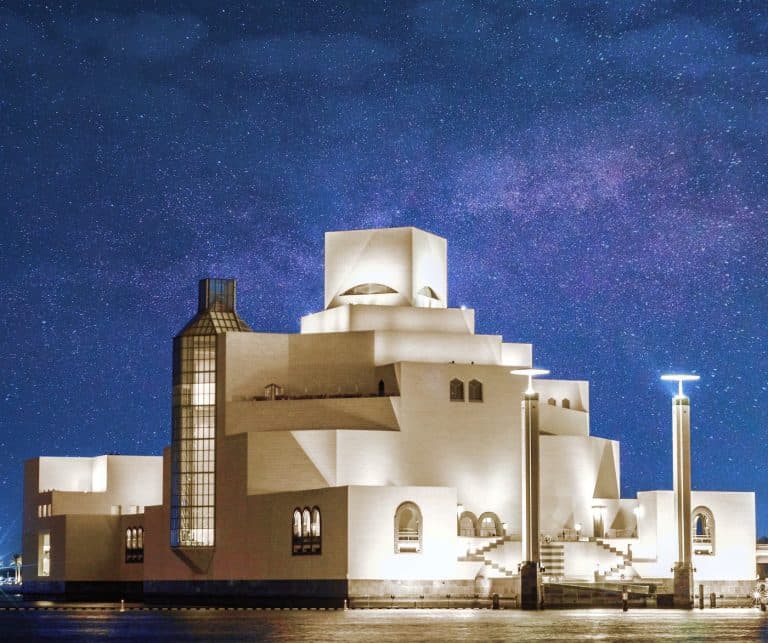 QPAY International, which is listed as a member of the NEXXO Network, a Fintech firm based in Qatar that provides services to more than 15,000 local small and medium enterprises (SMEs) and over 250,000 low-income workers, is reducing its point of sale (POS) prices by 50%.
The rates are being lowered in order to make it more affordable for Qatar-based SMEs to take digital payments instead of cash which may be contaminated (it could further spread the Coronavirus).
QPAY's decision to lower its POS transaction prices has come after recent directives from his Excellency Sheikh Tamim Bin Hamad Al-Thani, the Emir (ruler) of Qatar.
Nebil Ben Aissa, founder at QPAY, stated:
"QPAY strongly supports the Qatari SME sector, and shall take all necessary action to service the community and contribute to helping stop the spread of the Coronavirus. As are result, effective immediately, until further notice, we shall offer a 50% discount on QPAY POS devices in order to help Qatari SMEs accept electronic payments and restrict the spread of the CoVid-19 virus."
QPAY aims to deliver financial products and services to under-serviced small business owners in order to help them increase sales and profits.

QPAY offers a salary payment system, which allows companies to transfer salaries to workers in less than a minute. The Fintech firm also provides an integrated e-billing and e-commerce solution for businesses.

Additionally, QPAY offers an IBAN salary card that may be used to make withdrawals or perform transactions via ATMs, at physical store locations, and online.

Sponsored Links by DQ Promote