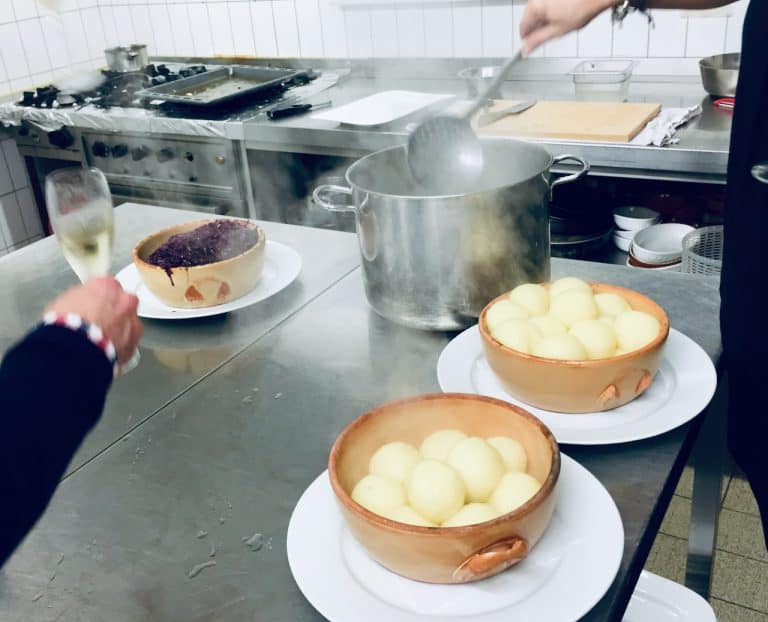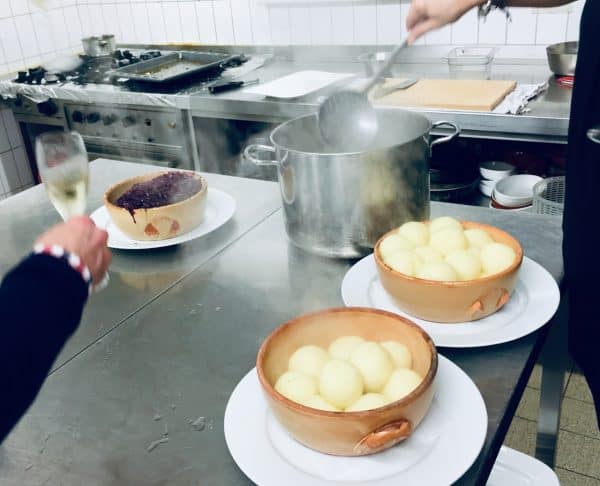 Creditshelf Aktiengesellschaft (CSQ.F) is reporting that revenue increased 92% during 2019. According to a release, creditshelf saw revenue increase to €4.564 million from year prior of €2.4 million. The growth was due in part to a successful partnership with Commerzbank.
Creditshelf is an online lender serving small businesses with an annual turnover of €2.5 million. Individual investors may lend money for a minimum amount of €10,000.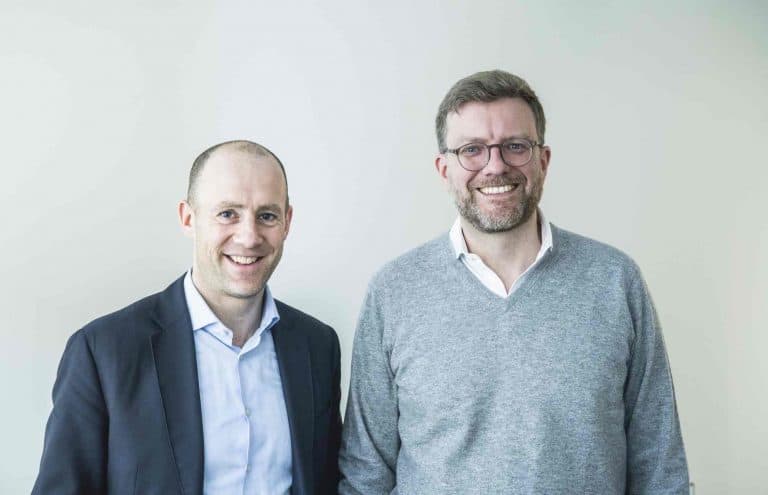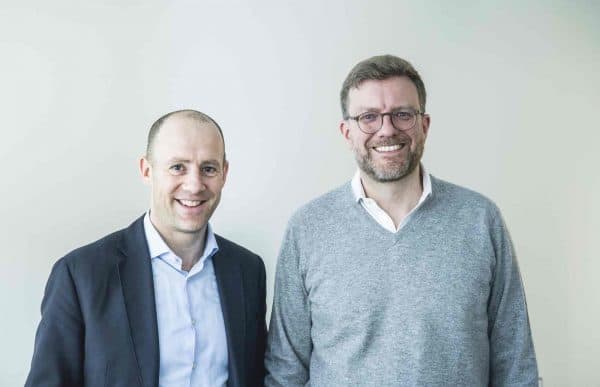 Creditshelf's CEO Dr. Tim Thabe commented on the results:
"Particularly the seasonally strong final quarter has confirmed that it is becoming more and more natural for many SMEs to put their trust on digital platforms when it comes to financing solutions. At creditshelf, this trend is reflected in the strong growth in arranged loan volumes. Partnerships such as the increasingly successful cooperation with Commerzbank, for example, will play a growing role in the future."
On the investor side, creditshelf  says it is diversifying its institutional investor base through its strategic cooperation with BNP Paribas Asset Management and the anchor investment of the European Investment Fund (EIF) in the creditshelf fund to be launched.
Regarding loan volume, the creditshelf platform went from € 50.7 million in 2018 to a total of € 88.5 million in 2019.
Borrower fees rose to € 2.765 million versus year prior of  € 1.481 million.
Revenues from investor fees increased to € 1,78 million versus previous year € 897.5 thousand.
The final quarter of 2019 was said to be the most successful quarter in creditshelf's history, with revenues of € 2.104 million, including € 1,255 million in December alone.
Earnings before interest and taxes (EBIT) were negative € 4.954 million versus previous year of a loss of € 5.37 million.
For the current financial year, creditshelf' expects growth to continue.
In 2020, management predicts an increase in group revenue to between € 7.0 million and € 8.5 million. The company anticipates a negative EBIT around € 4.0 million to € 5.5 million for the year.
Regarding the impact of the Coronavirus, or COVID-19, creditshelf is not certain how this will affect its business during the year. Management believes there is an opportunity as the digitization of the financial industry in Germany is needed.
The company says it has converted all employees to flexible working hours and a virtual environment.
"In these very challenging times for our customers and the entire German SME sector, we are offering our services as a reliable partner," stated creditshelf board member Dr. Daniel Bartsch. "It is now crucial that the funds reach the companies very promptly and pragmatically. We support them with short-term, flexible solutions".
Sponsored Links by DQ Promote