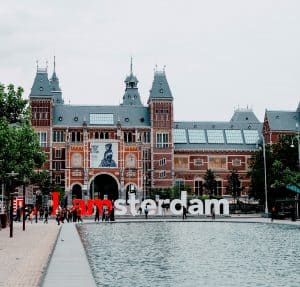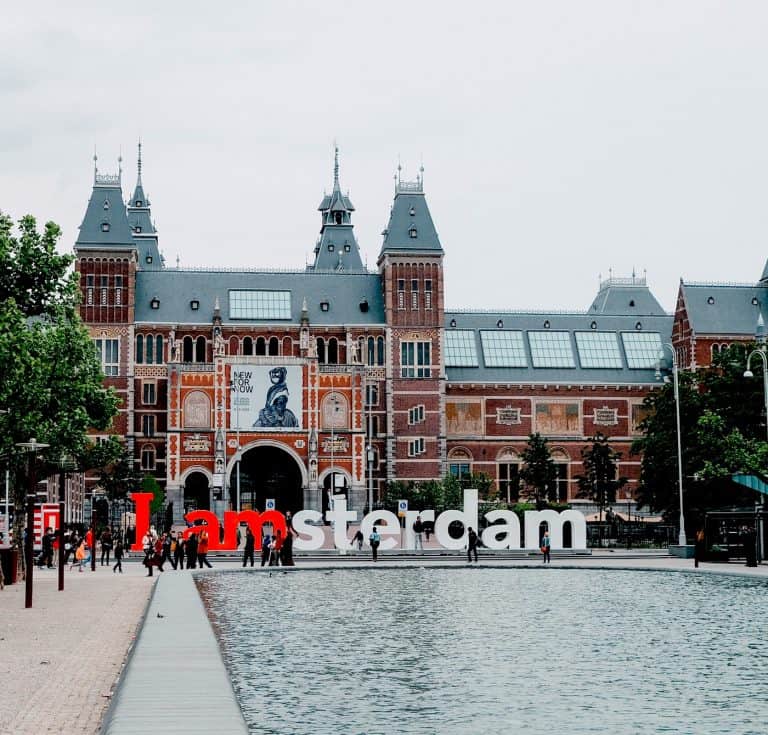 Firm24, a company that reportedly provides corporate services to 25,000 companies in the Benelux region, is looking to "tokenize" the shareholder registry via a partnership with Dusk Network and LTO Network (formerly LegalThings One).
LTO Network is also a crypto that currently trades on Binance. LTO claims 1.2 million users with over 40,000 transactions each day. Market cap for LTO stands at around $12 million. LTO Network is described as a finished product with no alpha-beta-testnet etc.
According to a blog post from earlier this month, Firm24 expects that the collaboration to yield 10,000 contract deployments by the end of this year.
Martijn Migchelsen, CFO of Firm24 and LTO Network, explained:
"For almost a decade we have been bringing automation to all that has to do with the company incorporation procedure. Thanks to Dusk and LTO we are now ready to deploy our Tokenized Share Register, automating corporate actions, and lay the foundation to connect our customers directly with the world of alternative finance."
Firm24 believes that by leveraging their connections with real-world companies they will be able to plug LTO Network into different market segments and "bring an existing audience to the blockchain world, without imposing a steep learning curve on them."

Dusk Network is a blockchain for securities and tokenization or digital securities. By incorporating Dusk, Firm24 is said to be able to program compliance procedures and streamline the creation of tokenized shares on the Dusk Network ledger.  LTO Network then deploys Live Contracts that interface between Dusk Network and Firm24 to coordinate on-chain logic and off-chain instructions and take care of all of the procedures that require notary approval.

Sponsored Links by DQ Promote