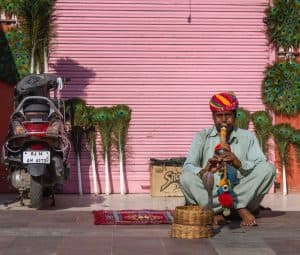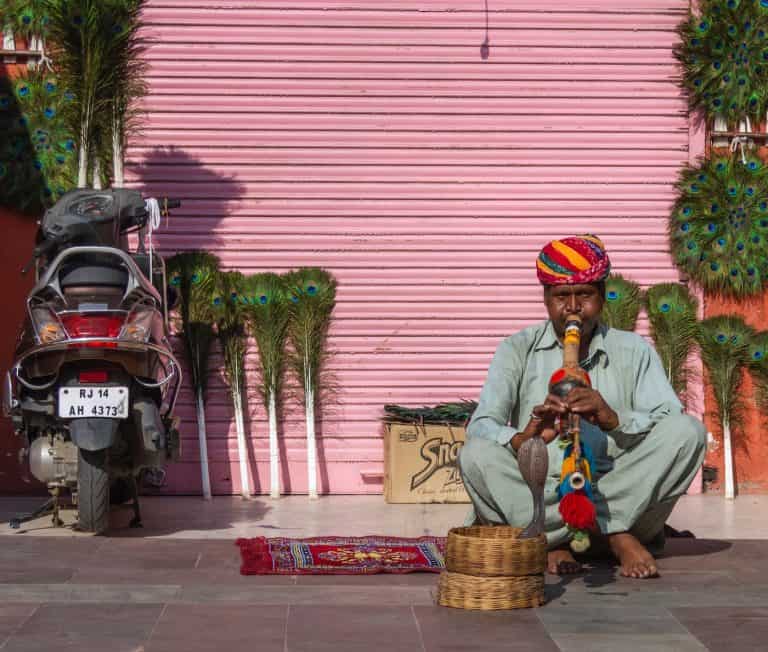 SOLV, an online marketplace that matches lenders and micro-, small and medium-sized MSME borrowers, has expressed concerns regarding the coronavirus (COVID-19) outbreak, which has resulted in economic uncertainty and instability.
SOLV, which is a B2B platform backed by the Standard Chartered Bank, expects SMEs to experience major challenges by the end of April 2020. The company says that 90% of small and medium-sized enterprises will be struggling to maintain their business operations, as they will be running low on cash.
SOLV recommends that India's government and the Reserve Bank of India (RBI) take immediate action. There's a need to immediately inject more liquidity into the country's economy before one of India's main growth drivers, the SME sector, begins experiencing a major slowdown due to the expected cash crunch.
In statements shared with IBS Intelligence, Nitin Mittal, founder and CEO at  SOLV, noted:
"We expect many of the SMEs, with supply chain and other dependencies internationally or on other parts of the country, to be impacted in terms of stock disruptions, liquidity and eventually, cash flows. We believe the government, regulators, and FinTechs, including digital lenders, can come together with measures to help mitigate the impact."
India's MSMEs have been expanding their operations during the past few years, after receiving support from the nation's government in the form of several initiatives, including "Make In India" and "Startup India."
The MSME sector accounts for almost 30% of India's GDP, and employs around 460 million residents. It contributes to approximately 45% of the country's exports. But this critical segment may experience challenges due to the coronavirus outbreak, which will lead to a significant decline in consumption.
Mittal recommended that the Indian government should provide support to online lenders by temporarily permitting deferred EMI repayments, improving access to credit, and helping traditional lenders.
Mittal added:
"SOLV is already leveraging the granular data on our platform to help our lending partners and SME clients manage the situation better. Working together, we can emerge from this situation with as minimal disruption as possible."
India's finance ministry hasn't introduced an emergency fund for the SME sector. Nirmala Sitharaman, the country's finance minister, recently confirmed that the country would be waiving interest charges, late fees, and penalties for SMEs, so that they're able to maintain their operations..

Sponsored Links by DQ Promote