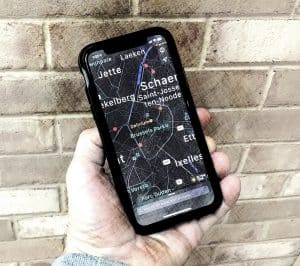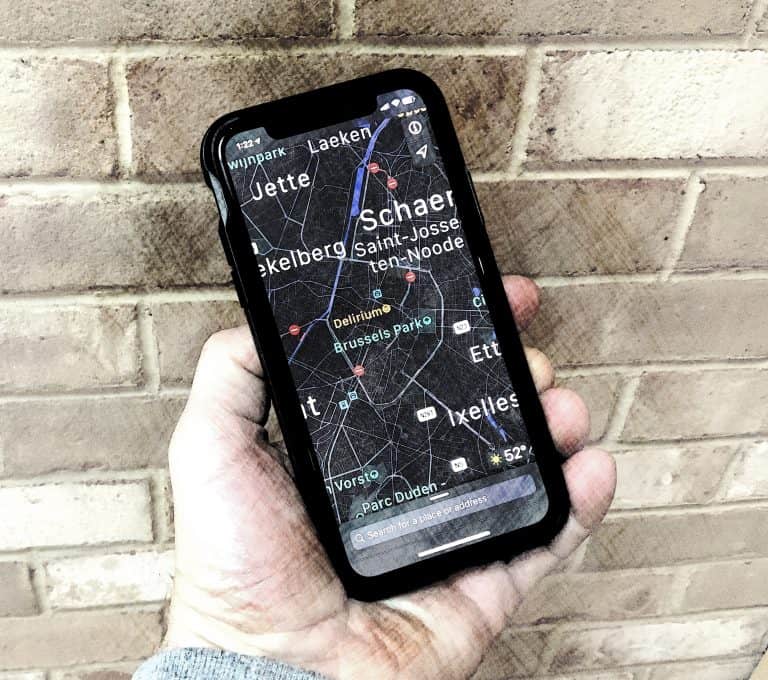 Global money transfer service provider, Western Union (NYSE: WU), has launched a new feature called, "Digital Location," which allows users to send and receive funds from their own homes.
Western Union revealed that it's testing out the combined telephone and video service, which allows users to connect to an agent who can help them make money transfers. The new service is reportedly being piloted in Austria, Belgium, Italy, Portugal, and Oman.
Western Union's shift from the traditional hands-on exchange services at its physical branches has come as countries throughout the world have gone on lockdown due to the deadly coronavirus (COVID-19) outbreak.
Hikmet Ersek, CEO at Western Union, stated:
"Due to limited services via retail locations in some areas impacted by restricted movement guidelines, we are seeing increased demand for our online services. We are happy to now offer another way for our customers to reach out to their loved ones with care and support."
Ersek added:
"It is more critical than ever to enable our customers to send money to family and loved ones or help importers and exporters to pay their suppliers." 
He pointed out that money flows are a major source of income for many of Western Union's clients. He also confirmed that the company is doing everything it can to keep funds moving to where they are needed during these challenging times.

Earlier this month, Western Union launched its WU Incoming Payments for Legal, which is meant to serve small and medium-sized law firms. It can help them manage the administration and foreign exchange volatility often associated with foreign invoices.

The new solution aims to address a "pain point" in the industry, which is law firms that incur bank processing fees with incoming foreign payments.

Sponsored