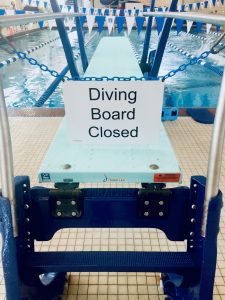 Brett King established Movenbank back in 2011. At the time, it was one of the world's very first mobile-only, low-fee banking services.
Movenbank offered a convenient and intuitive banking app that allowed users to take care of their day-to-day financial transactions. King won the Innovator of the Year award, which he received from a sister publication of American Banker.
King received the award a year after launching Movebank. It was given to him in recognition of the mobile-based bank's customer-friendly, user-centric approach that was new (at that time). Movenbank provided a legitimate alternative to traditional banking.
Many other challenger banks have been launched after Movenbank. They include Digit, Chime, Varo Money, Even, Dave, Qapital with more in the queue. LendingClub is well positioned to provide a "marketplace bank" experience combining deep data, digital banking and a highly integrated credit experience.
European banks have crossed the Atlantic to enter North America. Successful digital bank operations on the European continent are expected to provide the experiance and scale to do the same in the USA. Names like Revolut and Monzo are looking to tackle the highly fragmented banking market.
According to King, aspiring digital banks might have to consider operating in a more conservative manner.
He argues:
"But on the flip side, they may get more organic growth because people are no longer able to go to the branch and do their banking in the traditional way."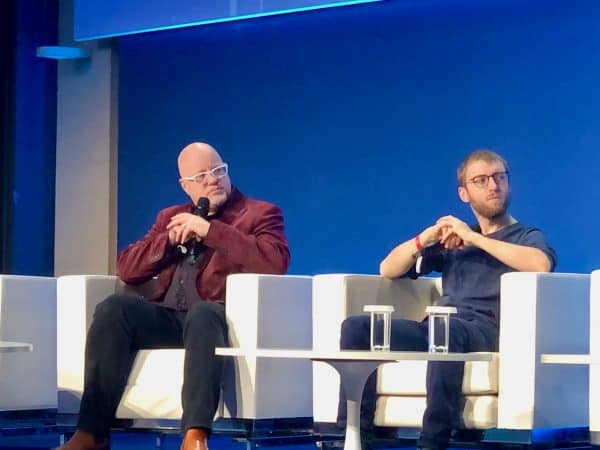 King recently revealed that Moven will be closing down its operations. On March 25, 2020,  Moven began informing its clients that their bank accounts will be closed by April 30, 2020.
In a release dated March 24, Moven said the transition was due to a strategic shift to focus on their patented wellness technology to enterprise-level partners. Additionally, plans to spin-off Moven's consumer-facing business hit a significant snag with major multi-year funding withdrawn as a result of market conditions. At the same time, the Enterprise business remains funded and growing.
"… the impact of coronavirus on our long-term committed funding pipeline has been impaired, unfortunately. Our plans for the spin-off of the direct-to-consumer business have had to be shelved as a result," said King.  "It has become patently clear we need to focus our energies and our resources on the segment of our business where we can reach the most consumers moving forward, and that is our distributed smart banking and financial wellness capabilities."
However, its sister company will continue to offer services, King confirmed.
He noted that he's been focused on expanding the firm's enterprise software business, called Moven Enterprise. The company wants to offer the software to other clients. Existing customers include charter clients, TD Bank and Westpac.
The firm recently entered an agreement with the STC Pay, a Saudi Arabian Fintech firm. It will soon begin providing its mobile banking, budgeting and wealth management software to banks in the US.
During an interview with American Banker, King revealed how he is planning to move the company forward and how it might impact other banking challengers.
King remarked:
"It's not like we're shutting down the business, right. Moven Enterprise right now looks pretty healthy, and it looks like we'll have more demand. One of the reasons for this change is we were planning to spin off the direct-to-consumer business." 
He continued:
"We had funding lined up, and then the coronavirus hit. At that point I had to make a decision: Do we try and survive with the challenger bank until we can see if funding reappears, or do we cut our losses? If we continued with the challenger bank in the current form, we probably would have had to absorb something like a $2 million loss this year."
He noted that, for now, his firm won't be entering any new deals.
He pointed out:
"The risk was every month that we continued to run the business in its current form and not the form that we had planned to, we were absorbing losses that may result in us cutting staff and not being able to support the commitments we've made contractually to the enterprise business."
He also acknowledged that he has staff that are now all at risk due to the COVID-19 outbreak and the resulting economic instability.
He admitted that acquiring funding will be "tough."
King remarked:
"So I do expect that you'll see the Revoluts and the Monzos and the N26s talking more conservatively about their growth. I think they're going to be thinking about making the money last longer…they may [also] get more organic growth because people are no longer able to go to the branch and do their banking in the traditional way."
He confirmed that his firm would be launching its products in the US.
He added:
"So [the US is] a huge opportunity for us. Hopefully we will be able to affect the lives of many more Americans with our technology with this sort of distributed approach."
Sponsored