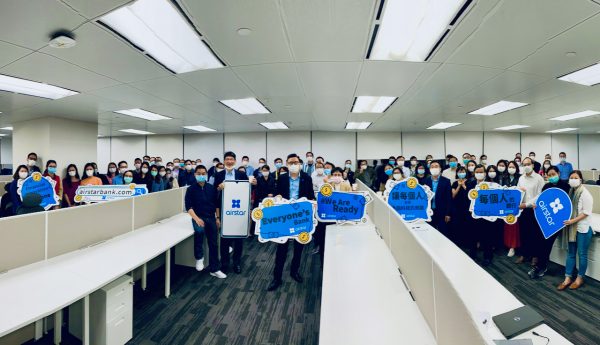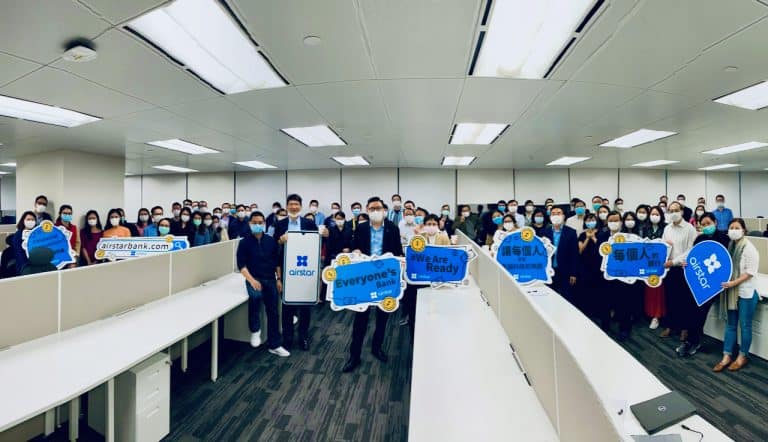 Airstar Bank Limited, a licensed virtual bank in Hong Kong, has announced the launch of a pilot trial. The pilot is being conducted under the watchful eye of the Hong Kong Monetary Authority's Fintech Supervisory Sandbox.
Airstar is a joint venture between Xiaomi Corporation (1810.HK) – the world's fourth-largest smartphone brand, and AMTD Group (NYSE: HKIB), Asia's largest independent corporate finance and advisory house. Airstar was granted a banking license by the Hong Kong Monetary Authority on May 9, 2019.
Airstar is one of a handful of Fintechs that has been approved to operate a virtual bank. The pilot is a precursor to a full launch of its banking services to the general public.
According to a note from Airstar, the pilot will onboard approximately 2000 customers that are largely friends and family of Airstar, Xiaomi and AMTD Group. The trial will enable the bank to receive feedback and streamline services.
Airstar said it intends to provide retail customers with a "superior experience of innovative and financial inclusive banking services on a 24 x 7 basis and waive all banking fees for its retail banking services." An account can be created in just 5 minutes with no deposit minimum.
For savers, Airstar will offer two options. One will offer an interest rate of up to 1% per annum for HKD saving deposits between HKD 500,000 and HKD 1,000,000. Airstar is a member of the Hong Kong Deposit Protection Scheme, whereby each customer's eligible deposits are protected up to a maximum amount of HKD 500,000. Customers may also place money in time deposits and have the flexibility to customize the time deposit maturity dates.
Airstar will also provide unsecured lending products for its customers.
An Airstar's spokesperson said:
"Airstar strives to embrace innovation and financial inclusion, and promotes 'Financial Innovation for Everyone'. We truly believe Airstar will be a valuable contributor to the banking industry in Hong Kong, and become 'Everyone's Bank'."