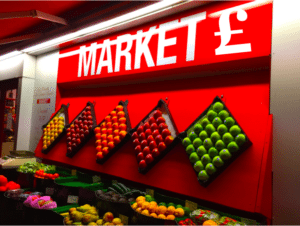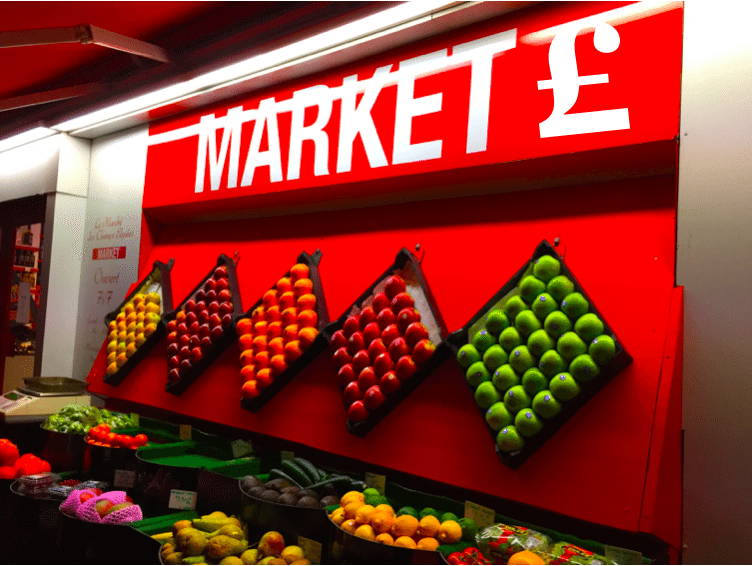 CPP Group Plc (CPP) has confirmed that its Indian-headquartered Business Process Management (BPM) firm Globiva will be extending its product offering to customers based outside of India. The company intends to offer services to clients in the US and the UK.
CPP is based in the northern digital powerhouse city of Leeds in the UK. The company operates in 12 markets across Asia, Europe and Central America mainly in partnership with financial services firms and insurance companies. An example of one service is Blink, part of CPP Group, that is an Insurtech.
CPP says it will leverage its existing professional network and contacts in order to help it with business development. The company mainly plans to work with small and medium businesses (SMBs) and commercial entities with growing service requirements.
Navneet Gupta, director and co-founder at Globiva, stated:
"The US and Europe are the next logical step for Globiva's ambitious growth goals as they account for over 75 per cent of the global BPM market. We will need a very focused effort to expand into these markets, however our superior levels of service delivery have contributed significantly to our success and large-scale growth over the past year, and we believe it will continue to drive us as we look to expand into new markets."
The firm says it intends to use the same core business model that it was using in India around services and delivery, with a special focus on digital transformation and operational efficiency.
Jason Walsh, CEO at CPP Group, noted:
"We have been impressed by the focus, quality of execution and dedication of the Globiva team in developing and expanding its capabilities over the past year. Globiva has delivered great value to the Group since we made our investment, bringing a wealth of business to CPP and providing a new large revenue stream."
Globiva is an established BPM firm that assists its business partners in enhancing business operations by offering key services including client management, transaction processing, omnichannel support and finance and accounting services.

Sponsored Links by DQ Promote