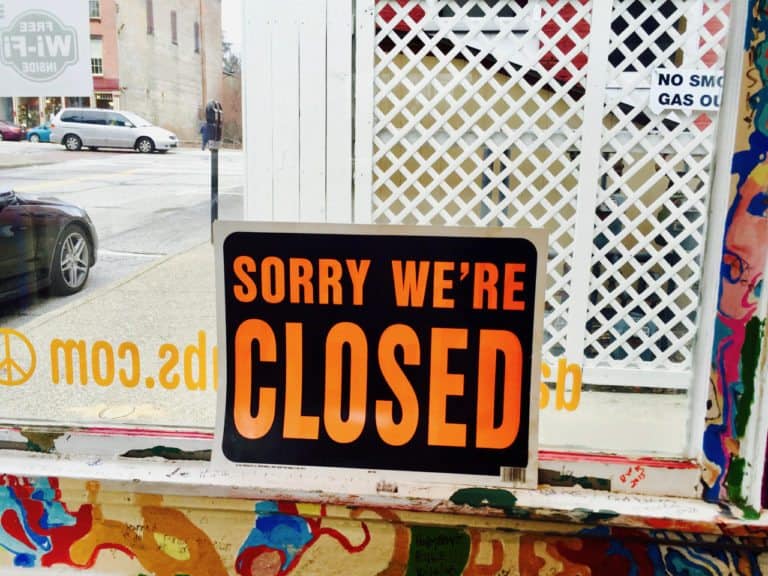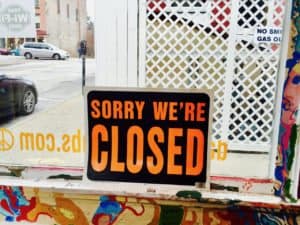 Singapore-based Smartly, a Robo-advisory platform, is reportedly planning to close down its business operations, due to intense competition in the wealth management and technology (Wealthtech) industry.
Established in 2015 and acquired in 2019 VinaCapital, a Vietnamese investment management company, Smartly's management has been struggling  to expand its business. This, as the wealth management sector now has many new well-funded participants, which include ride-hailing service Grab and companies like Stashaway and Kristal.
Large financial institutions in Singapore have also been entering the wealth management and technology market. They're now making it quite challenging for smaller companies to establish their businesses.
A report from Big Four auditing firm Deloitte notes that direct-to-customer pure play robo-advisors focusing on younger investors should be prepared to wait five to 10 years before being able to break even on a customer.
Smartly's official website states:
"Competition in the digital investment advisory space is intense and maintaining a high service standard on the platform has been challenging. Despite initially contemplating core platform improvements…strategic corporate considerations by our parent, VinaCapital Group Ltd, ultimately guided this decision."
Smartly had been backed by VCG Partners, a financial markets service licence holder in Fund Management that's regulated by the Monetary Authority of Singapore (MAS).

The company's products had reportedly been developed based on Nobel-prize winning research.

Smartly's website noted that the firm uses large amounts of data to create investment portfolios that met their clients' individual risk profiles. The company had been offering more than 20 different exchange-traded-funds (ETFs), including those involving commodities, real estate, equities, government bonds, corporate bonds, and cash.

Sponsored Links by DQ Promote