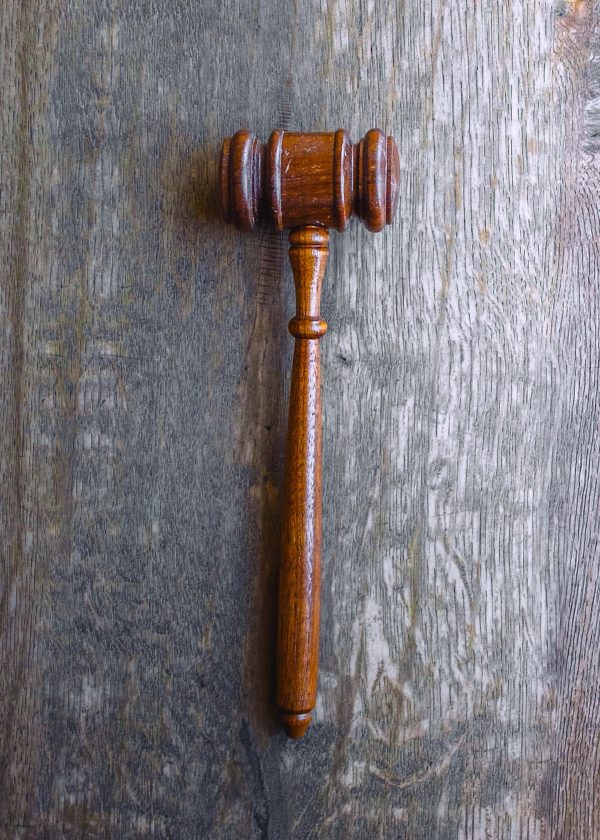 A Japanese research group has reportedly developed a blockchain-enabled mechanism to carry out legal tasks through a "digital court" system.
As noted in an announcement made on April 6, 2020, Japanese professors Hitoshi Matsushima from the University of Tokyo, and Shunya Noda from the University of British Columbia, have been in charge of an initiative that aims to handle legal disputes without requiring traditional legal processes which can be quite costly.
The University of Tokyo noted that the latest initiative will serve as an extension of existing ideas for blockchain-based smart contracts without requiring a centralized entity to manage many of the standard legal processes.
The University claims that the main benefit of the platform is that most processes are handled away from the DLT network, which is only used to keep track of records of the different parties taking part in legal disputes.
Professor Matsushima explained:
"On suspected violation of some agreement, those involved post their opinions to this digital court. The court algorithmically aggregates the parties' opinions and judges who violated their agreement. If the digital court judges that a party violated the agreement, the party is fined by withholding a deposit made during the initial agreement."
While the blockchain-powered system can automate and streamline many legal processes, there are concerns that decentralized technologies have received "bad press."
Matsushima noted:
"Blockchains in some ways are a double-edged sword. But this kind of system signals the dawn of a new economic paradigm that must be embraced and explored rather than feared and ignored."
Earlier this year, the developers of blockchain project Aragon launched the "Aragon Court," which is described as a decentralized online court.

The digital court was introduced in order to remove the "traditional artificial barriers such as national jurisdictions or the borders of a single country" when handling legal disputes.

Sponsored Links by DQ Promote