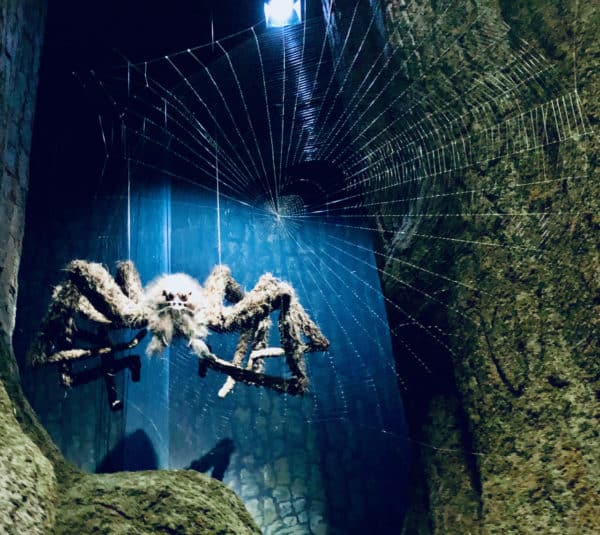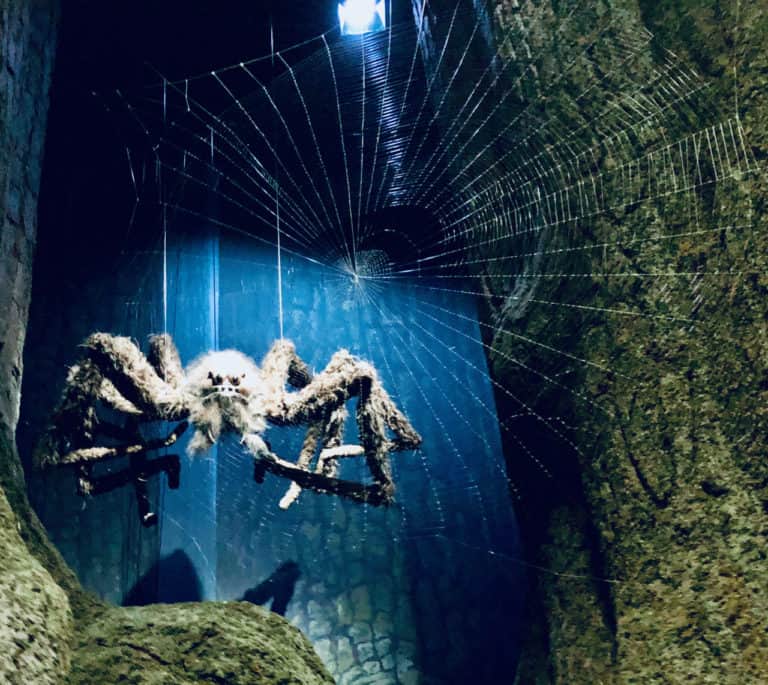 Yesterday (April 8, 2020), the US Department of Homeland Security issued an alert – warning consumers about COVID-19 related scams.
The joint statement actually included the Infrastructure Security Agency (CISA) and the United Kingdom's National Cyber Security Centre (NCSC) due to the depth of the risk.
In brief, the alert warned individuals about exploitation by cybercriminals and "advanced persistent threat" (APT) groups during the coronavirus global pandemic. The government said they are seeing a growing use of COVID-19-related themes by malicious cyber actors.
At the same time, the surge in teleworking has increased the use of potentially vulnerable services, such as virtual private networks (VPNs), amplifying the threat to individuals and organizations.
The bad guys are targeting everyone, from individuals to large and small firms. The crooks never waste an opportunity and the Coronavirus has provided a pretty big chance to harm the unsuspecting and steal their money.
"Individuals and organizations should remain alert to increased activity relating to COVID-19 and take proactive steps to protect themselves," said the government warning. The alert said that both the Federal Bureau of Investigation (FBI) and the Federal Trade Commission (FTC) are seeing an explosion of scams related to the coronavirus outbreak, ranging from email phishing campaigns, robocalls, fraudulent goods, and disinformation campaigns.
Not very good.
Recently, Crowdfund Insider communicated with Jamey Boone, Vice-President at Zelle and head of Fraud Risk Prevention. Zelle is payments and peer to peer transfer platform utilized by many of the largest banks in the United States.
Zelle is pretty huge too, in Q4 of 2019, the platform reported $56 billion in payments processed on 230 million transactions during the quarter or growth of 14% and 17%, quarter-over-quarter, respectively. That's big.
Zelle is in a unique position to encounter the panopoly of fraud attempts and the company shared some top tips on how to identify scams:
No bank will call or email you for information – so don't give it out.  Fraudsters will spoof calls and send emails that look like they are from your bank. They will ask for your information – do not give this away under any circumstances. Especially with the promise of a stimulus package, these type of scams are on the rise.
If someone sends you money and asks you to send it to someone else- STOP. You could be a money mule – someone who scammers use to transfer and launder stolen money. With financial insecurity on the rise and people being out of jobs because of COVID, people may be more susceptible on entertaining these different requests. Do not fall for it – you could face consequences for it and the scammer may be able to escape.
Report it!  Always inform your bank if believe you are being scammed – they can help make sure to put protocols in place to stop those scammers from hurting someone else and you again in the future.
While the context for scams may have changed due to the Coronavirus and the affiliated global anxiety, the tactics scammers use to separate you from your money remain about the same.
Boone shared with CI what kind of scames they are seeing today.
---
What is the most prevalent type of fraud that Zelle is seeing now?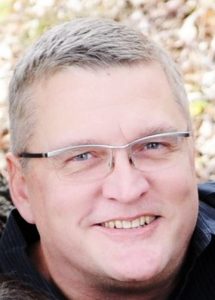 Jamey Boone: The majority of day-to-day scams revolve around customers sending money to people they don't personally know for products or services that don't actually exist (e.g. tickets, puppies, etc.).
Given the current environment, we're concerned these purchase scams may migrate toward online sales of scarce items, such as H95 masks, Lysol, vaccines, test kits, or even fake charities and health and government agencies, such as the Centers for Disease Control and Prevention (CDC), World Health Organization (WHO) and Census Bureau.  We're getting the word out to ensure these scams are not successful.
The majority of day-to-day scams revolve around customers sending money to people they don't personally know for products or services that don't actually exist #COVID19 Click to Tweet
What is the most sophisticated trap you have seen recently?
Jamey Boone: One recent scam I observed involved fraudsters impersonating government officials, promising expedited access to government programs such as SBA loans or stimulus payments for a fee. 
The government and its agents would never solicit via email, phone calls or social media. They would also never solicit a fee to expedite payments. 
Have you had to deal with any SIM Swap scams?
Jamey Boone: We have observed this trend occasionally with participant banks. However, more frequently, it seems that the customer actually reads one-time-passcodes to the fraudster unknowingly, believing it's their bank calling to request. 
Your bank will generally not call you to request information like ID, passwords or temporary passcodes.   
How is Zelle set up to manage these fraud attempts?
Jamey Boone: The Zelle Network is consistently updating processes to best report and address fraudulent actors in the network, as well as working with FI partners on best practices around authentication and fraud monitoring. 
We've added protections, which include sending limits and real-time alerts such as a pop-up message reminding folks to only send money to those they trust.
In addition, our Fraud and Risk team at Early Warning (the network operator of Zelle) is leveraging tools and vendors to remove scammers from the Zelle Network while at the same time enhancing our ability to detect additional scammers.
Lastly, we are partnering with police and government agencies to the full extent possible and working with mobile carriers to combat spoofing and improve management of mobile phones.
Do you work closely with enforcement authorities to stop and capture the perpetrators?
Jamey Boone: Yes, we partner with police/government agencies to the full extent possible.
What is your advice to consumers when approached by a questionable entity?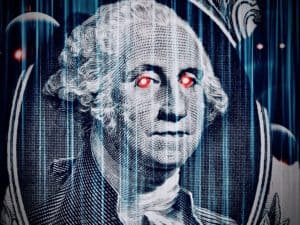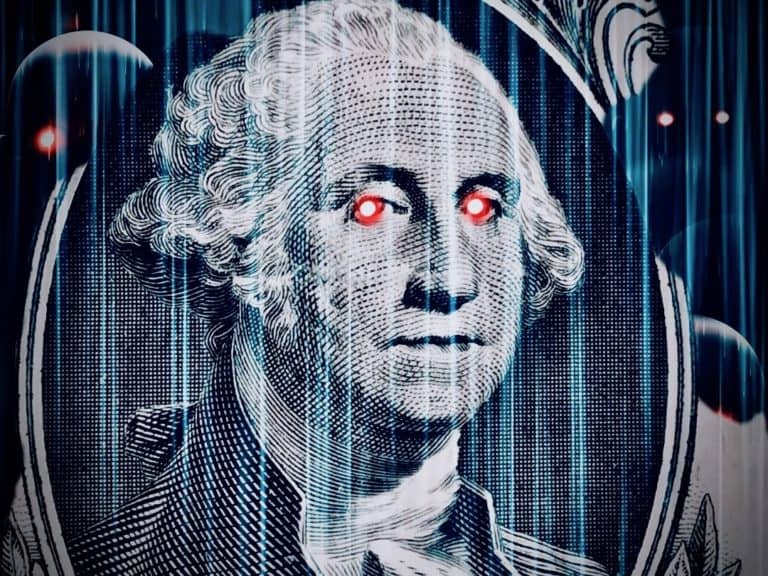 Jamey Boone: First, be aware that urgency is a clear and consistent scammer strategy, so be wary of anyone who tries to rush or pressure you into anything. And always do your homework. For example:
Confirm all email and website addresses since scammers will spoof these to look like actual organizations. Take a close look at these addresses and compare to past emails and do a web search. If any letter or number is off, you are most likely being scammed.
If you are buying something online, especially

in-demand products, such as cleaning, household, health and medical supplies, verify the seller by searching online for the person or company's name, phone number and email address, plus words like "review," "complaint" or "scam."
Fraudsters may also spoof calls and send emails that look like they are from your bank. Do not respond. Instead, contact your bank directly.
And lastly, prepare: Protect your computer by keeping your software up-to-date and by using security software, your cell phone by setting software to update automatically, your accounts by using multi-factor authentication and your data by backing it up.
The Scams Remain the Same: @Zelle VP for Fraud Risk Prevention Shares Insight into Digital Traps Attempting to Harm Consumers #COVID19 Click to Tweet

Sponsored Links by DQ Promote