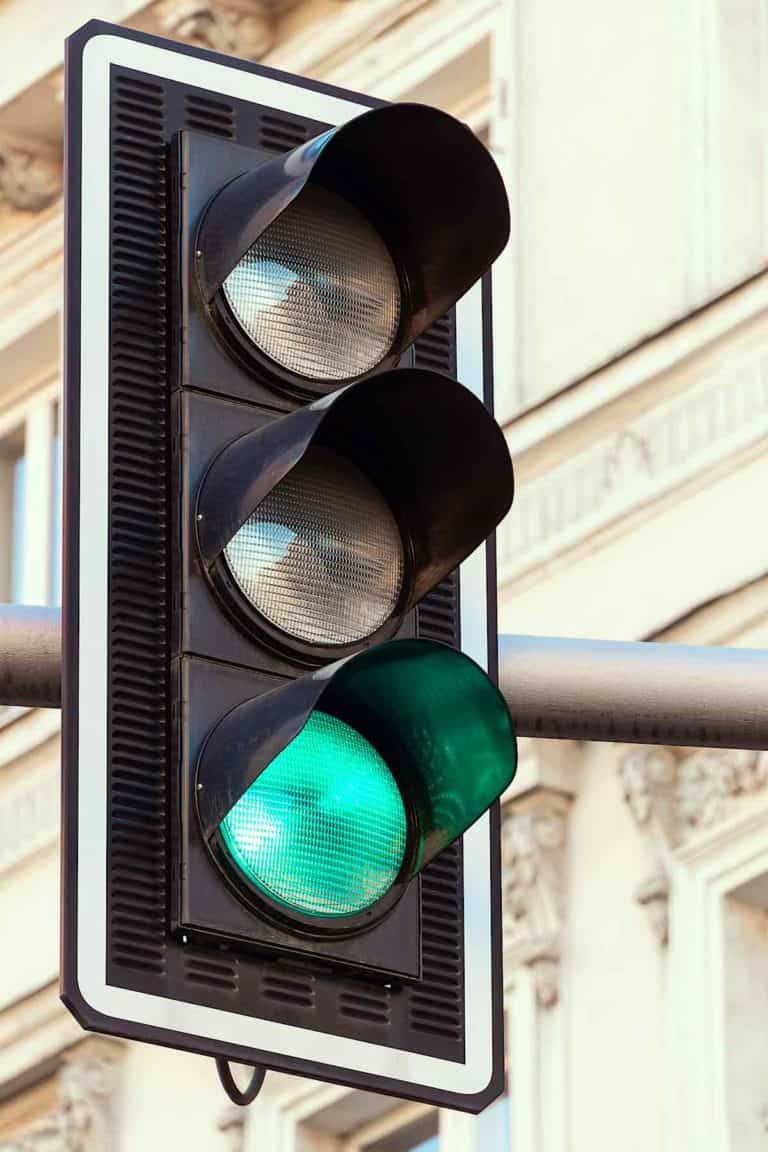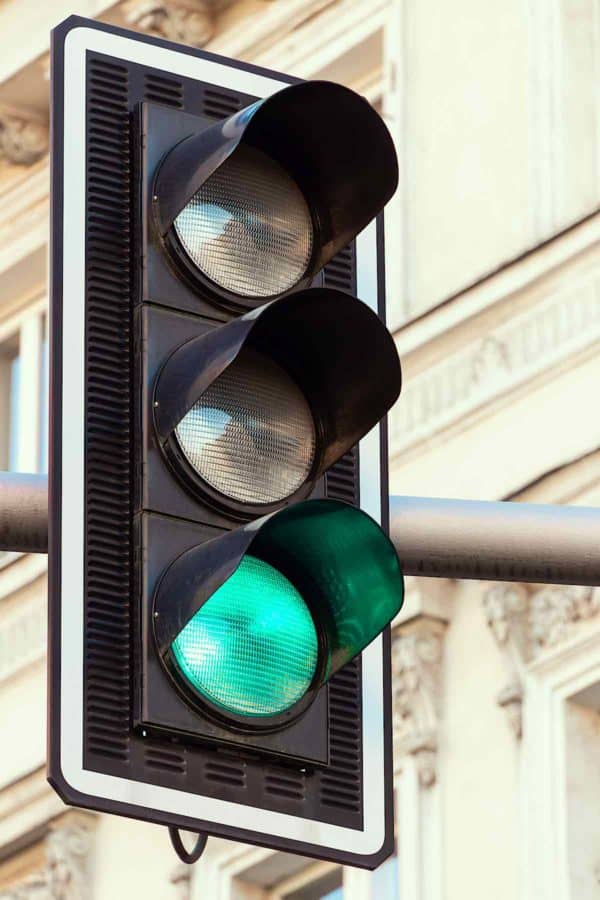 Overstock (NASDAQ:OSTK) has announced receipt of Depository Trust Company (DTC) granted eligibility for the company's Digital Voting Series A-1 Preferred Stock, OSTKO. This eligibility allows for depository and book-entry services at DTC – similar to all other traditional exchange-traded shares. Approval by DTC was expected.
Yesterday, Overstock announced that during the Company's Board of Directors meeting on April 6th, the Board set a record date for the Dividend of the Digital Voting Series A-1 Preferred Stock, of April 27, 2020, and a payment date of May 19, 2020.
Overstock CEO Jonathan Johnson called the news a long-awaited moment for Overstock and their shareholders:
"… DTC's grant of eligibility removes a hurdle to issuing our innovative digital dividend," said Jonathan Johnson. "DTC eligibility will make the dividend easier for broker-dealers to process on behalf of our shareholders."
Overstock expects NASDAQ to issue an ex-dividend date in the coming days.
Key Dates for Issuance of the Overstock Dividend:
Ex-Dividend Date: April 24, 2020
Record Date: April 27, 2020
Distribution Date: May 19, 2020
Sponsored Links by DQ Promote