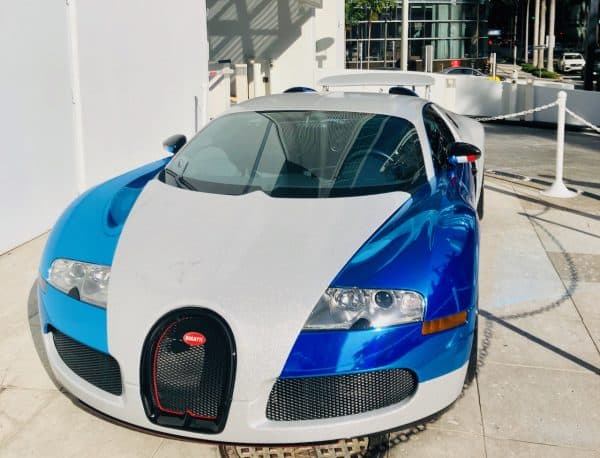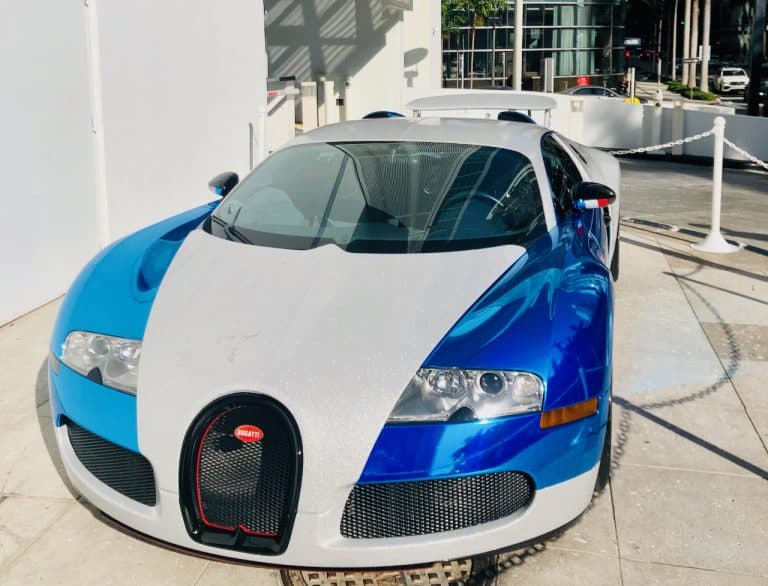 CHAMPtitles, the first company launched by blockchain tech firm Ownum, is seeking $5 million in seed funding.  CHAMPtitles seeks to commercialize tech that leverages blockchain to manage better manage vehicle titles.
According to a release, CHAMPtitles will improve upon the legacy system that is "slow, costly and inefficient." CHAMPtitle uses a blockchain-based encrypted ledger that enables electronic verification.
CHAMPtitles is the first company launched by Ownum, the technology holding company started by Bernie Moreno and Shane Bigelow in 2018.
CEO Shane Bigelow believes participants in the title ecosystem are awakening to the benefits of digitizing the title process:
"Now that states, banks, insurance companies, and many others are seeking the savings, consumers will benefit greatly from the adoption of digital titles. That is why the timing of this investment from well-regarded family offices in New York, Boston, Cleveland, and Florida is fantastic – with the capital we can turn the vision into reality and do so with great partners … the space is ripe for a digital solution."
Ownum is a holding company seeking the best ideas of blockchain application to make business and government more efficient. Its mission is to digitize vital records and solve the reliance on today's paper-based processes and
systems.

Sponsored