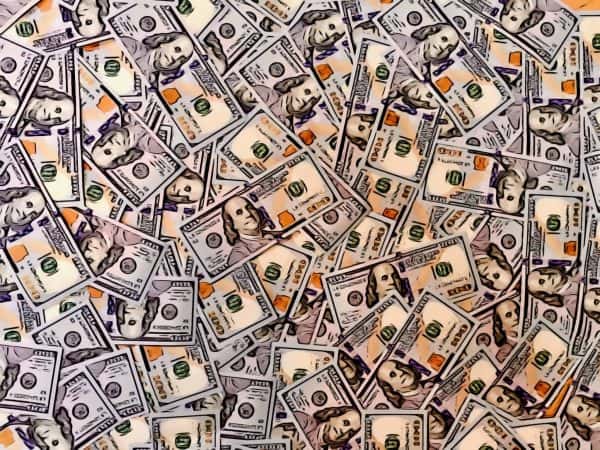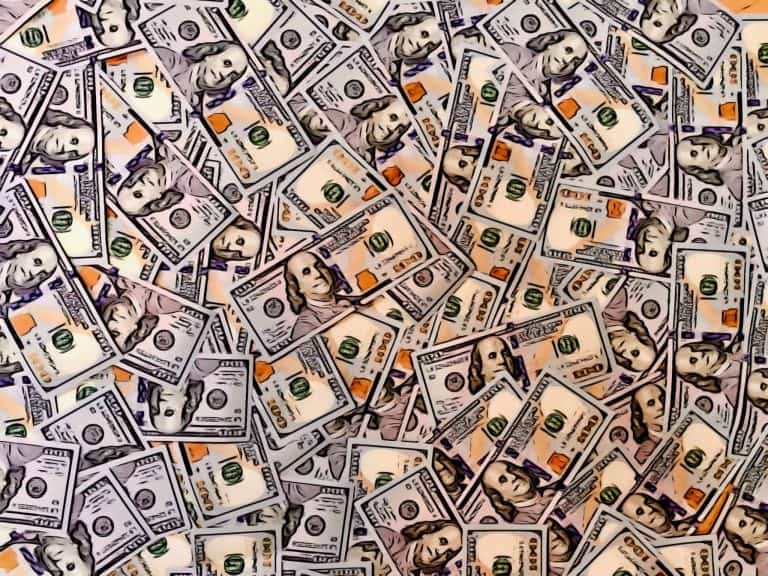 Cerebro Capital, a U.S.-based digital commercial loan marketplace, announced on Tuesday it received additional venture capital funding through its latest investment round, which was co-led by Ulu Ventures and Grotech Ventures with participation from Sterling Partners, Inner Loop Capital, and Point Field Partners.
Launched in 2017, Cerebro describes itself as the premier web-based software solution to ease the process of sourcing and managing corporate loans. The company stated:
"Our mission is to bridge the gap through technology and match borrowers to lenders in more efficient way. Borrowers benefit from better financing terms and lenders identify qualified deals. By offering best-in-class online software and industry expertise, we set out to improve the way business executives connect to lenders."
Cerebro further noted that during the first quarter of 2020, it connected to more than 650 bank and non-bank lenders and saw the number of inquiries surge, as well as propelled its organization to triple-digit growth. Matthew Bjonerud, Founder and CEO of Cerebro Capital, explained that he and the Cerebro team exceeded their expectation in the funds raised and with the funds they will continue to make it "easier and faster" to receive terms on corporate loans, which includes  Main Street Lending Program and Paycheck Protection Program loans.
Clint Korver, Managing Director at Ulu Ventures, went on to add:
"[Cerebro is] a market often bound by geography and inefficient for borrowers and lenders. We know Cerebro has the potential to unlock significant efficiencies and savings on both sides of the equation, making the platform more powerful, and its future that much brighter."
The venture capital's fund amount has not been disclosed at this time.