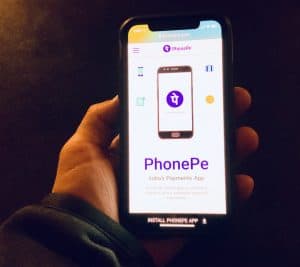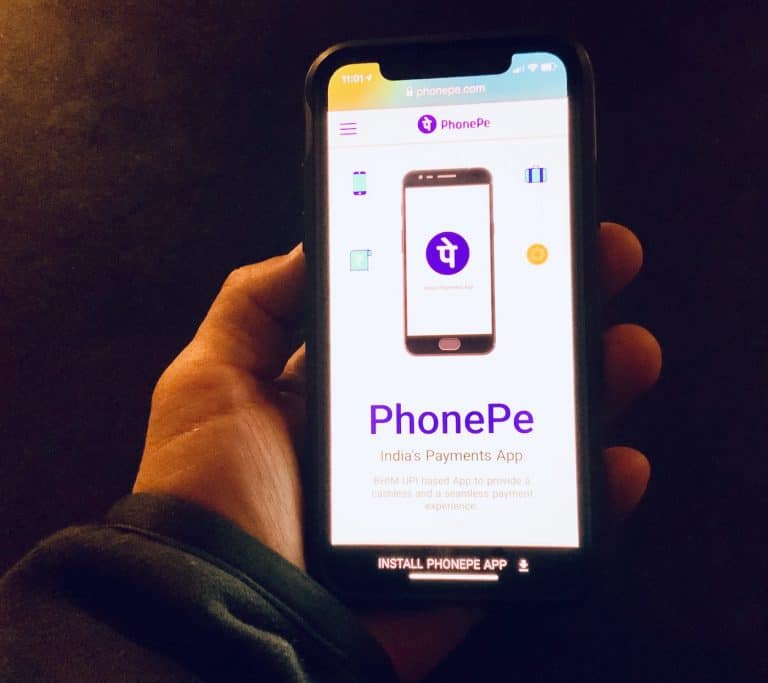 India-based PhonePe, a major digital payments platform, will be supporting delivery as an option through its app.
The Bengaluru-headquartered Fintech firm will introduce a feature in the "Stores" section of its app, which will allow users to have groceries and other essentials delivered to their home.
The items will be picked up from nearby retail stores and payments will be made via the Walmart-owned company's app. Users will have the option to pay for the items with the app's "pay now" feature.
Vivek Lohcheb, vice president of offline business development at PhonePe, stated:
"We have a unique offering called "Stores" on our platform where over 10 million of our merchant partners are listed. During the lockdown, customers want to know which shops are actually open and provide home delivery." 
Lohcheb added:
"We have solved for this by introducing two filters in the Stores section 'currently operational' and 'home delivery.' We keep this information updated as the situation is changing constantly." 
He confirmed that PhonePe has also introduced the "pay now" feature on the app's Stores section, which can be used to conduct payments remotely without having to scan QR codes.
Lohcheb said the Fintech firm believes this will be "a win-win for both our merchants and customers."
PhonePe's management noted that these new features will make it easier for merchants to conduct business and accept payments.
Vendors will be able to effectively communicate with their customers by informing them about whether their physical store is open or if they're only doing home deliveries. PhonePe claims that since introducing these features, there's been a 3x increase in overall activity on the "Stores" section of its app, and a 50% increase in traffic on its digital payments platform.
PhonePe confirmed that it had updated its website's homepage and user interface (UI) in order to provide convenient access to its services – including top-ups or recharges, easy bill payments, and fund transfers.
The Fintech firm has also introduced a COVID-19 information hub, which is available through its app. It provides important information such as the number of Coronavirus cases, prevention tips, symptoms to look for, and an updated list of all testing centers.