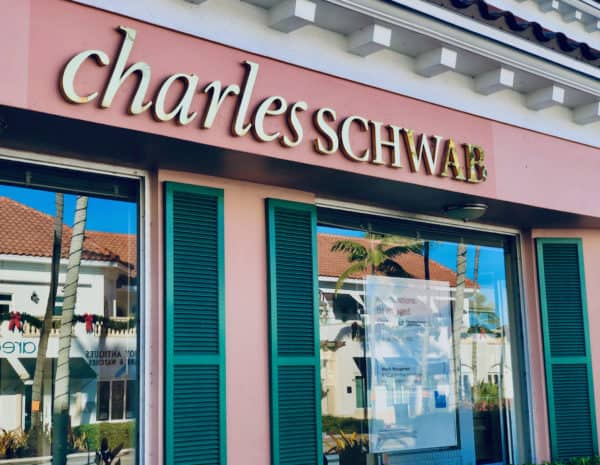 Envestnet | Yodlee (NYSE: ENV), a data aggregation and analytics platform for digital financial services provider, announced on Thursday it has entered into a financial data access agreement with Charles Schwab.
The company reported that this new agreement will allow clients to have more securely and effectively data access, and use their personal financial information, with selected services designed to manage their financial wellness. The agreement also enables Charles Schwab clients to safely and more securely connect to and share their financial data for use with the more than 1,200 third-party financial service providers powered by the Envestnet | Yodlee Platform. Access will notably be based on client consent and tokenization, leading them to experience an application solution without having to enter and store usernames or passwords with any third party.
While sharing more details about the agreement, Stuart DePina, President of Envestnet | Yodlee, stated that he and his team are working with financial institutions like Charles Schwab to allow improved consumer voice as well as reliability and insights.
"API-based connectivity in the United States has gained significant momentum and data-access agreements, like the one we've signed with Charles Schwab, are critical to enabling the financial services ecosystem."
The agreement with Charles Schwab comes less than two months after Envestnet | Yodlee announced it has acquired FinBit.io, a financial data aggregation and analytics platform provider for the India and Asia market. In addition to acquiring FinBit.io, Prashant Paliwal, FinBit.io's Founder and CEO as well as his team will lead Yodlee FinSoft, a wholly-owned subsidiary of Envestnet | Yodlee, to drive account aggregation business in India and other parts of Asia.