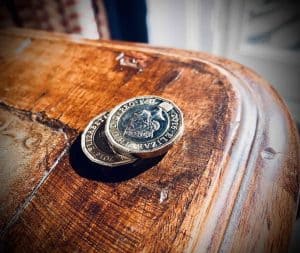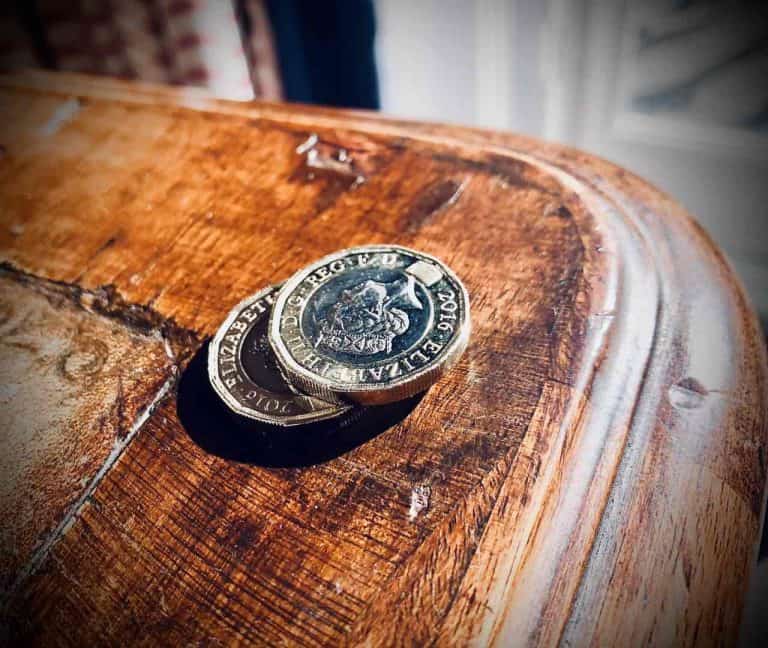 Michael Hoare, chief credit officer at UK-based RateSetter, a leading peer to peer (P2P) lender,  recently explained what impact the Coronavirus (COVID-19) pandemic could have on the lending market and what it might mean for credit risk.
Hoare is tasked with overseeing the management of credit risk, loan pricing and underwriting, and analysis of portfolio performance at RateSetter.
He explained that the P2P lender's strategy is "to spread lending across different types of borrowers."
He remarked:
"We consider this to be a strength of the RateSetter model as it helps to diversify risk because different types of borrower perform differently through the economic cycle…At the end of March, the loan portfolio was as follows: 69% Consumer Finance, 19% Property Finance, 2% Asset Finance and 10% other loans, mainly legacy and run-off portfolios."
Hoare noted that RateSetter's consumer loans are usually for around £7,500 over a term of about 4 years. They're typically issued to people who hold a full-time job and have an average annual salary of around £32,000. These people also either own their home or have a mortgage.
Hoare added that the company's "Our Property" loans are typically for £1-2 million over a term of 12-15 months. These are usually given to experienced developers, with "an average loan to future development value of 60.2% which provides a cushion."
RateSetter's "Our Asset Finance" loans usually make available £100,000-£150,000 (a maximum loan amount of £500,000) to "experienced independent car dealerships to purchase stock at trade prices for a period of 12 months." Hoare explained that these loans are "secured against the cars and supported by director and shareholder guarantees."
Commenting on the expected economic challenges associated with the Coronavirus outbreak, Hoare remarked:
"The outbreak is an unprecedented event and there is still a great deal of uncertainty about how severe the economic impact might be and for how long it will go on." 
Hoare added:
"The causes and impacts are very different to the financial crisis in 2008-09, so that recent experience provides few clues as to how the current situation might play out. The responses of the government and regulators are evolving day by day as well, which means that economic forecasts also change continually."
Going on to share how RateSetter is coping with the crisis, Hoare said his team is keeping an eye on several portfolio metrics, including the number of borrowers who are looking for support through "breathing space arrangements and missed payment rates."
He further noted that his firm is looking at external metrics which are "highly correlated with loan performance" including economic growth and employment data, and forecasts.
Responding to a question about whether RateSetter has changed its criteria for new lending following the COVID-19 outbreak, he said:
"We are lending, but at a much-reduced level. We continue to meet our obligations to borrowers, for example, we are supporting existing Property Development Finance customers as they complete their developments – allowing construction to continue where possible as this is in the interests of borrowers and investors." 
Earlier this month, RateSetter completed two sales of non-performing loans, with the combined proceeds of £4.65 million added into the Provision Fund. According to RateSetter, the debt sale process started in December 2019 and the lender was not needing to reduce its price expectations despite the global coronavirus pandemic.
Lending research firm 4thway noted earlier this month:
"The performance of RateSetter's portfolio has been stable, as can be seen from our published statistics, and our expert credit risk and borrower services teams actively monitor and make adjustments every day. In the current climate, we will give support to our borrowers. Our provision fund is managed with a buffer to be a shock-absorber for external events and our focus remains on investor protection."
Established in 2010, RateSetter has originated more than £3.6 billion in online lending serving over 84,000 investors. At the end of 2019, RateSetter stated:
"We are proud that the total amount earned by RateSetter customers is nearing £150 million, and we are now delivering almost £1 million of interest every week. The advent of stronger regulation for our sector means that we go into 2020 with even greater confidence of extending our track record of delivering the most consistent and readily accessible returns in peer-to-peer."
Sponsored