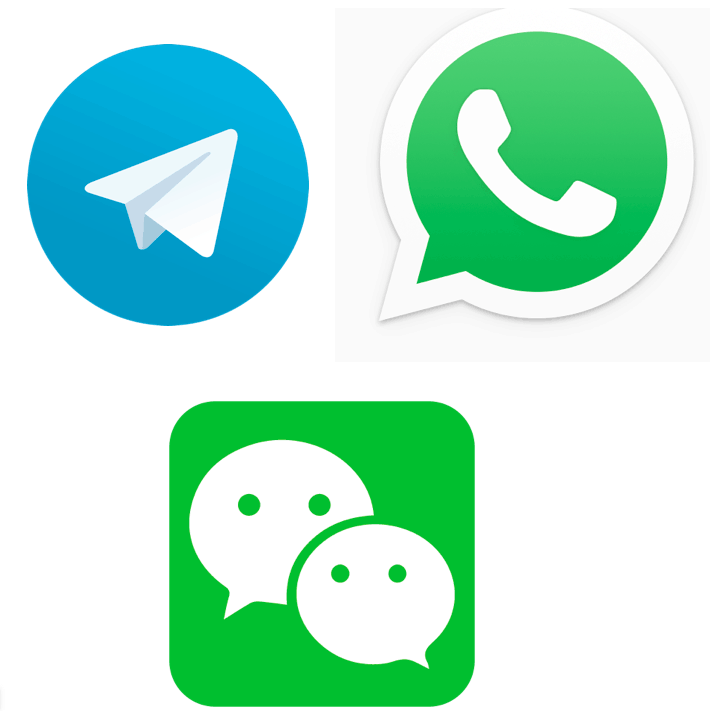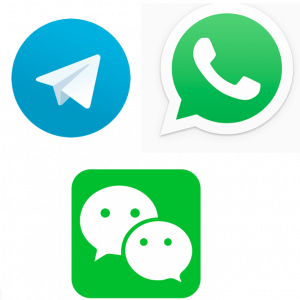 Challenger Bank Zelf is reportedly planning to introduce its digital banking offering which will operate exclusively through widely-used messaging apps.
The Latvian Fintech firm claims that it has already signed up more than 58,000 users, who are waiting for the official launch of Zelf's virtual banking solution (expected in June 2020).
The digital banking application will be accessible via Facebook Messenger, WhatsApp, Viber, LINE, Telegram, and WeChat.
Other productivity and messaging platforms including Google Hangouts, Discord, and Skype will also be compatible with the Fintech company's digital banking software. Zelf's management said it would allow users to easily create an account, and start sending and receiving funds within 30 seconds.
In order to use the new service, customers need to open up their preferred app and send a message to the Zelf bot to begin their sign-up process. Users will be required to provide their name and phone number, and other personal details. The Zelf software will use the users' information to complete the verification and registration steps.
Zelf's users will have access to an AI-enhanced voice control over any operations that they want to conduct. The Fintech firm said users will be able to issue voice commands such as "Show me my balance," so that they can easily check how much money they have in their accounts.
The banking app will support other simple voice commands such as "create an invoice for $50" or "Show me my expenses for November." Customers will also have access to a user-friendly interface (within the messenger app) that lets them complete their everyday banking transactions.
Zelf's digital banking software will also let users perform transfers with the assistance of popular voice command apps, including Alexa, Siri, Google Assistant, and Line's Clova.
Zelf users will have the option of withdrawing cash from ATMs, after they've completed the relevant KYC checks.
Elliot Goykhman, founder and CEO at Zelf, stated:
"We have migrated into the top screen time for Gen Z's and millennials – messaging apps."
Zelf's digital banking software uses Treezor, a subsidiary of the Société Générale group that provides various solutions for handling digital payments.

Although Zelf will be available to customers globally, only accounts opened by the residents of France and Spain will support full-KYC checks.

Sponsored Links by DQ Promote