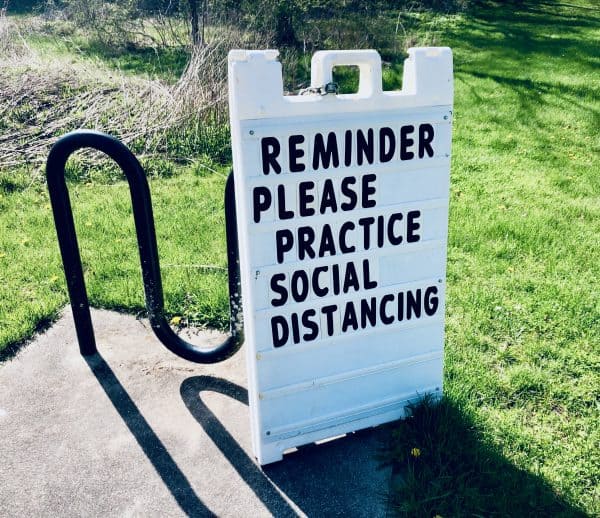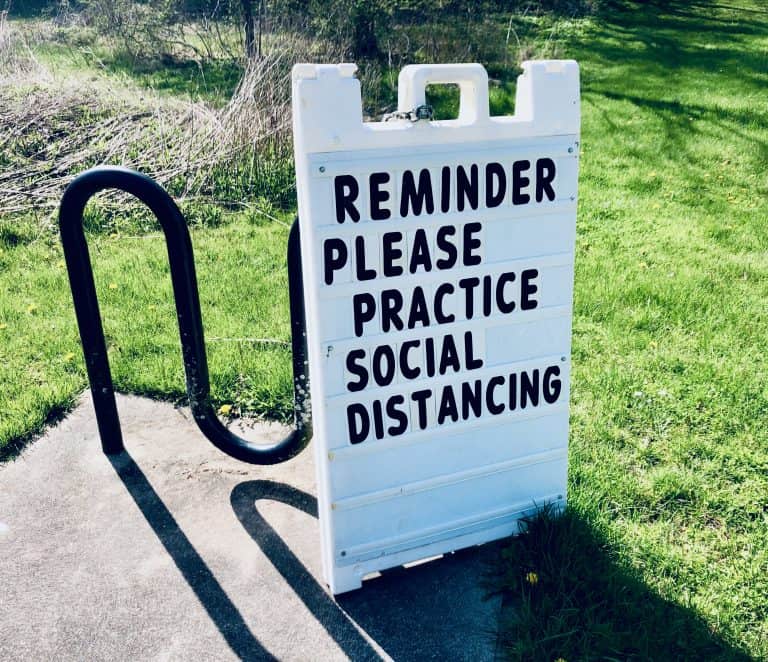 The North American Securities Administrators Association (NASAA) has created a new task force to address nefarious attempts of fraud leveraging the Coronavirus pandemic. The NASAA COVID-19 Enforcement Task Force is modeled after the "successful" Operation Cryptosweep that targeted digital asset scams and frauds.
Christopher W. Gerold, NASAA President and Chief of the New Jersey Bureau of Securities, explained the mission:
"The objective of the task force is to proactively identify COVID-19-related threats to investors, including but not limited to fraudulent offerings, investment frauds, and unregistered regulated activities, within the jurisdiction of NASAA member states and provinces, and to disrupt, discourage and deter those activities."
The task force is being led by NASAA's Enforcement Section and its Enforcement Technology Project Group and is said to be using "online investigative techniques to identify websites and social media posts that may be offering or promoting fraudulent offerings, investment frauds, and unregistered regulated activities."
"Just as state and provincial securities led the way in protecting investors from fraudulent cryptocurrency-based schemes in 2018, we stand ready to protect investors from COVID-19-related schemes during this unprecedented time," Gerold said.
The task force will hold its first meeting this week.
The task force will be examining a spike in Internet domain names linked to the COVID-19 pandemic. The task force says it has already identified as many as 200,000 coronavirus-related domains as of April 20, 2020.
"Fraudsters are ramping up as a result of this crisis. Some jurisdictions have already taken enforcement actions against illegal investment schemes and we fully expect the task force to uncover many more. Our goal is to get and stay ahead of the curve," said Joseph P. Borg, NASAA Enforcement Section Chair and Director of the Alabama Securities Commission.