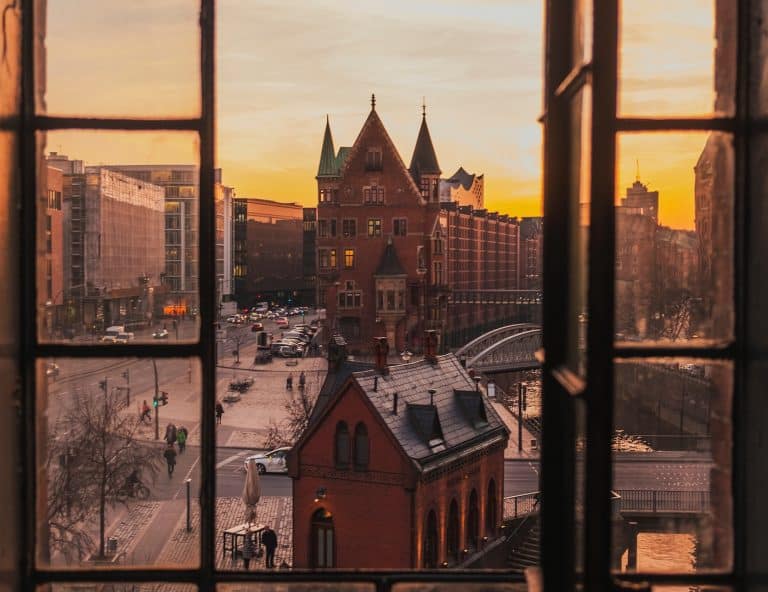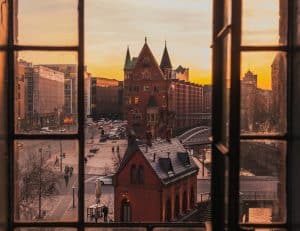 Deposit Solutions, a Fintech based in Hamburg, Germany, is reporting some solid numbers. According to the company, its Open Banking platform has now transmitted a total volume of €25 billion in savings deposits, up from €16 billion 12 months ago. Deposit Solutions now reports 150 partner banks including names like Deutsche Bank, Merck Finck Privatbankiers, M.M.Warburg as well as comparison portals and other partners using the platform to offer their customers third-party savings deposit products.
The most recent bank working with Deposit Solutions is the Austrian subsidiary of Banco do Brasil, the largest bank in South America. It is the 150th bank to partner with Deposit Solutions. Also, new on the platform is the German subsidiary of Akbank, one of the largest Turkish banks.
Additionally, new partnerships with Swedish financial services provider Qliro and the Lithuanian bank EMBank Deposit Solutions is now operating across a total of 20 countries.
Dr. Tim Sievers, CEO and founder of Deposit Solutions, says that more and more banks want to offer customers not only their own products but a range of 3rd parter products as they want to maintain the client relationship instead of losing it to a competitor:
"Our platform enables this. We offer banks a new, open infrastructure for their deposits business, without entering into competition with them. The ever-increasing volumes of deposits our partners place through our platform shows they see a benefit in our solution."
Deposit Solutions competes directly with high-profile Fintech Raisin.
Sievers adds that each new country where it services are available is a new milestone as it means the platform has adapted to the local regulatory requirements:
"We can then connect other partners in the country to our platform much more quickly and easily," says Sievers. "Our goal is to set a new market standard with our Open Banking platform. With 20 active countries in Europe, we are already well on the way to achieving this, and we're planning to start with the same mission in the USA later this year."
Founded in 2011, the company is headquartered in Hamburg with additional offices in Berlin, London, Zurich and New York.

Deposit Solutions is backed by big-name investors, including e.ventures, Vitruvian Partners, Greycroft, FinLab, Kinnevik, Peter Thiel, Top Tier Capital Partners and Angel Investor Stefan Wiskemann as well as by Deutsche Bank AG.

Sponsored Links by DQ Promote