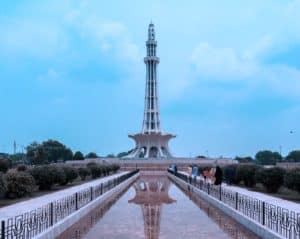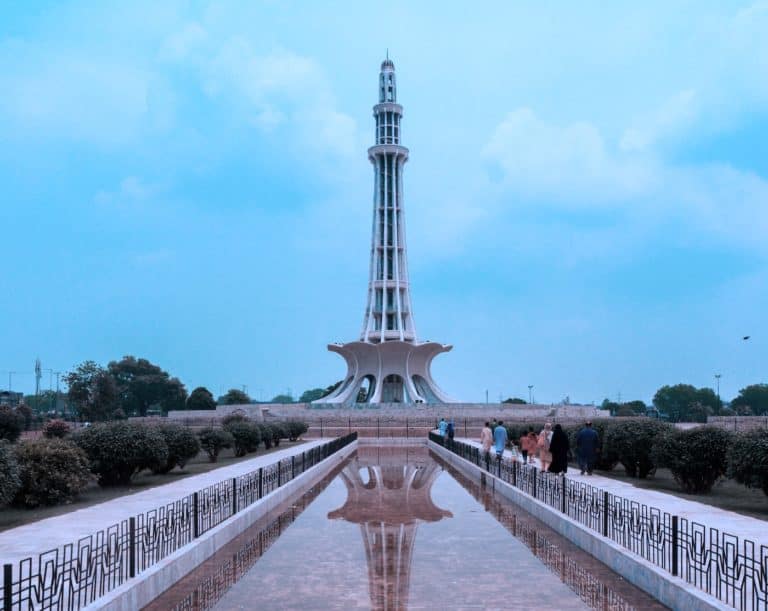 The National Institutional Facilitation Technologies (NIFT), the largest transactional clearing facilitator in Pakistan and Haball, a Fintech firm that provides various B2B services, have teamed up, in order to launch contextual payments for local companies.
NIFT is a payment system operator and provider. It offers cheque clearing services to businesses throughout Pakistan.
NIFT has reportedly signed an institutional aggregation agreement with Haball for allowing B2B payments via NIFT's digital financial services platform, called "NIFT ePay."
The strategic business agreement will focus on digitizing B2B and supply chain payments via a contextual framework created specifically for handling business to business transactions.
The new solution may be integrated with companies' existing ERP and supply chain solutions. It can reportedly capture the relevant context related to B2B transfers.
NIFT has been working cooperatively with TPS, a technology firm, and Haball, in order to create a "Contextual Funds Transfer (CFT)" channel which supports interoperable payments between B2B accounts. The solution can handle real-time payment confirmations and reconciliation.
Haball's Unified experience platform offers a comprehensive payment solution to local companies and also provides financial infrastructure to Pakistani corporations. CFT is reportedly based on the ISO 20022 framework and standards. It offers detailed transaction information which helps businesses figure out the context behind payments.
NIFT has worked with several banks to develop the solution, which will now be integrated with systems operated by local financial institutions and corporations.
Haider Wahab, CEO at NIFT, stated that it was quite challenging to implement the payments solution.
He added:
"We see great potential in B2B payment digitization and we are happy to work with a partner like Haball, which focuses and is aggressively working to digitize complexity and diversity in domestic supply chains."
Wahab also noted:
"I believe that this will change the way business payments are being done today."
Pakistan's emerging financial sector has begun to increasingly focus on digital transformation, which includes the launch of Fintech payments services such as JazzCash, EasyPaisa, and recently SadaPay.

Sponsored Links by DQ Promote