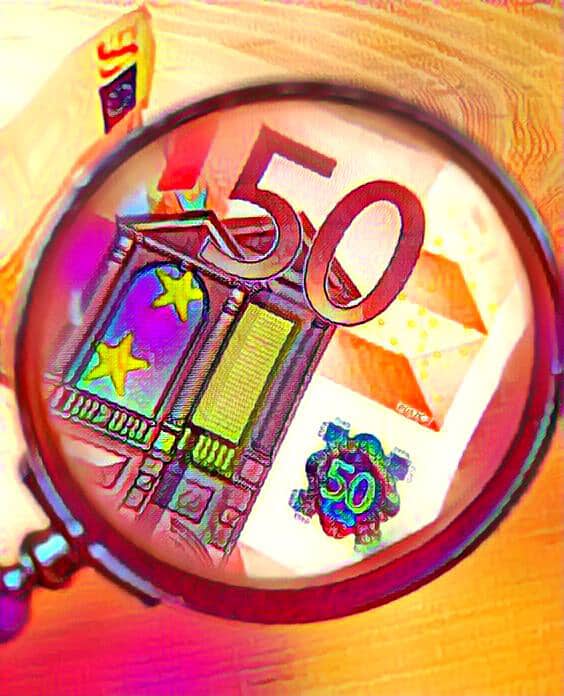 Amsterdam-based banking challenger Finom, which aims to serve entrepreneurs and SMEs, has secured €6.5 million in seed funding through an investment round led by Target Global.
General Catalyst, FJlabs, the Raisin founders Frank Freund, Tamaz Georgadze, and Michael Stephan also took part in Finom's funding round.
The neobank startup said it would use the capital raised to further develop its line of products and services, while expanding its operations into France this year.
Finom's products include various accounting, financial management, and banking solutions, which are designed specifically for early-stage companies and SMEs. The Fintech company's services are offered through mobile-based platforms.
Businesses are able to use Finom's services to easily manage their accounts online and quickly launch accounts payable and account receivable services from the Finom's app.
Finom has been established by experienced Fintech industry professionals, who previously founded Modulbank, a profitable, fast-growing digital bank that serves Russian SMEs.
Konstantin Stiskin, co-founder at Finom, stated:
"In these challenging times our goal is to enable small businesses in Europe to become more efficient and to thrive."
The European Union's banking market size for SMEs or SMBs is reportedly valued at over  €100 billion.

McKinsey research reveals that European business owners spend the majority of their time on non-core financial activities and might be overpaying for products that don't meet their requirements.

Finom aims to address this issue by helping small businesses with streamlining their operations.

Finom's services have officially launched in Italy. The company is currently offering electronic invoicing. The Fintech firm plans to begin providing services in France and Germany.

Sponsored