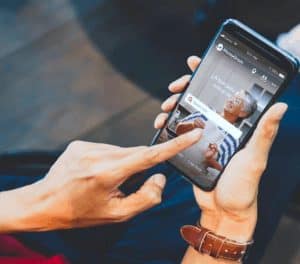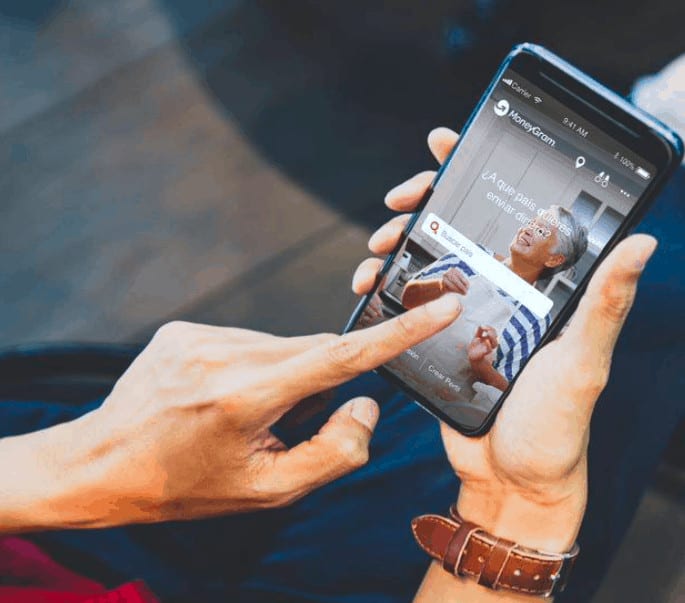 Alexander Holmes, chairman and CEO at giant money transfer service MoneyGram (NASDAQ:MGI), says it was a "quiet quarter" for the company when it comes to developments related to its partnership with American Fintech firm, Ripple.
Holmes, whose comments came during an earnings call for Q1 2020, stated:
"I would say it was a little bit of a relatively quiet quarter, in the sense of really pushing anything particularly new into the market or expanding the service."
San Francisco-based Ripple had confirmed its strategic partnership with Nasdaq-listed MoneyGram back in June of last year. The partnership's initial term or contract has been set to cover a two-year period.
Ripple's management had agreed to provide a capital commitment of (as much as) $50 million, during the course of two years, in exchange equity.
As part of the deal, Ripple would be acting as MoneyGram's "key partner" for conducting international transactions and foreign exchange settlement using digital assets.
Holmes added:
"We did a lot of that in the back half of last year, and really got going on a number of new corridors for that service."
He further noted:
"We continue to flex with them as they continue to expand the service and move some things around, and really figure out what they want, the product to look and feel like, and how they want to take that to various markets. So I think it'll change over time. I think the results of what we're doing will vary by quarter and by month."
He confirmed that it's been "a good partnership," and said he was satisfied with what they'd been doing.
Holmes hopes that the partnership will be able to generate significant revenues from experiments into "new services and new corridors."
Holmes' statements have come after Robert Lisv, CEO at Intermex, an established US to Latin America remittance service, said that the firm's partnership with Ripple will not lead to the Fintech firm's proprietary technology being used to enhance its core markets.
He added:
"I think [Ripple's products] will bring us more growth in newer markets in places where we're exploring going into ancillary products."
The Moneygram presentation is available here.

Sponsored Links by DQ Promote