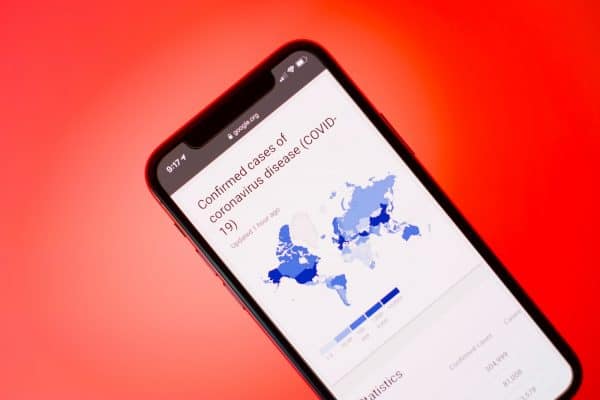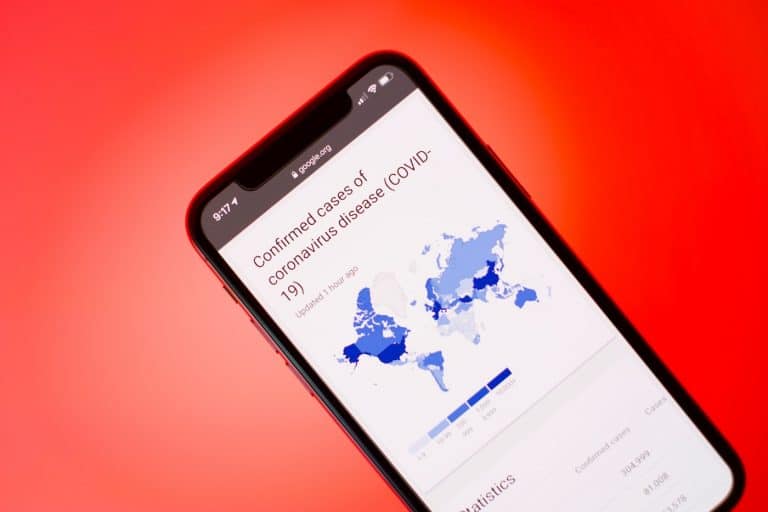 UK-based peer-to-peer lender RateSetter announced on Monday it is making changes to its provision fund as well as reducing interest rates. This course of action was caused by the COVID-19 pandemic. According to RateSetter, investors will receive only 50% of their interest with the other 50% going to the Provision Fund, for the protection of all investors. Speaking about the COVID-19 effects on borrowers, the RateSetter team stated:
"As of today, this amounts to 6% of the portfolio.  Whilst we are not obligated to provide a payment holiday (as is the case with mortgages), we are required to provide forbearance in the form of breathing space under existing FCA rules.  We are always committed to looking after all our customers, both borrowers and investors, and we have existing policies and procedures to manage forbearance."
RateSetter further explained that the COVID-19 effects the provision due to the fact that while most borrowers will resume paying and go on to repay their loan in full but some will not.
"It is difficult to forecast using previous forbearance trends because of the unique nature of the current environment.  It is also likely that the economic consequences of the lockdown and other restrictions will continue for some time. Therefore, as well as updating the Provision Fund for the movements in March as part of our usual monthly update, we are adding an extra forward-looking provision to account for the uncertainty in the impact of the forbearance and economic outlook."
RateSetter then added it decided to reduce interest to 50% for the remainder of the year and will keep the interest reducing under review every 30 days. It will also update its users in their monthly investor statements. If conditions improve, the rates will rise as quickly as possible.

Sponsored Links by DQ Promote