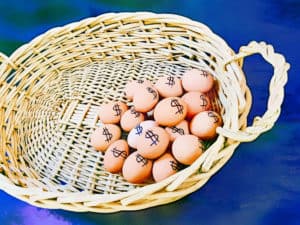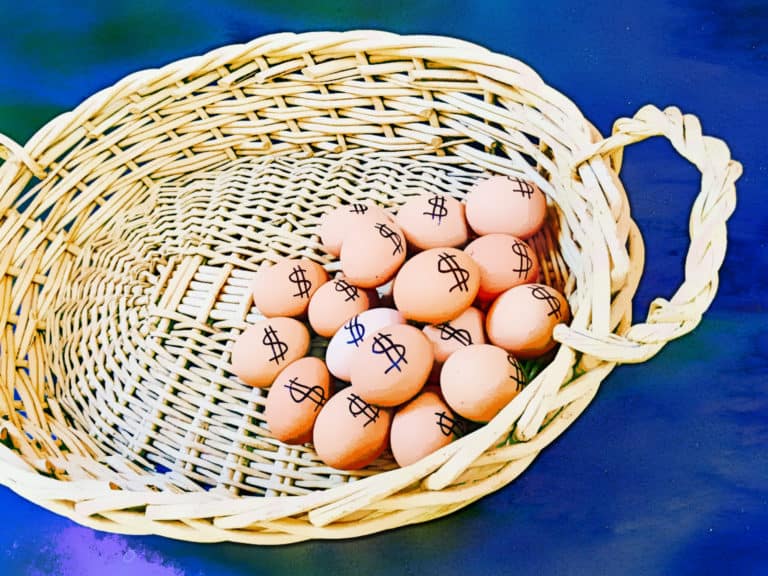 More insurance technology (Insurtech)-related deals were finalized during Q1 2020, when compared with the same time period last year.
However, overall funding for Insurtech dropped by 54% to $912 million, due to the COVID-19 outbreak and resulting economic uncertainty. This, according to Willis Towers Watson's quarterly Insurtech briefing, published on May 4, 2020.
The 96 insurance tech deals finalized during the first quarter of this year marked a significant 10% increase from last year's numbers. The decline in total funding was due in part to fewer large deals, presumably because investors may not want to take risks during these challenging times.
The first quarter of 2020 notably saw no "unicorn" investment rounds of $1 billion or more. There was just one "mega-round," which was PolicyGenius' $100 million Series D funding round.
Insurtech firms specializing in property and casualty insurance managed to increase their share of funding to around 83%, which is reportedly the largest gap with life and health funding since Q3 2016, the report confirmed.
Early-stage insurance tech firms with a special focus on policy distribution secured the biggest rounds during Q1 2020, the report revealed.
Out of the 96 Insurtech deals this quarter, three-fourths or 75% involved property/casualty-related companies, the report noted.
Approximately 57% of the deals were finalized in the US, about 11% in the UK, 6% in Canada, and 5% in China 5%.
The report stated that the Coronavirus pandemic most likely affected overall investment activity in the Insurtech space. However, it claims that it may be "too early to tell what long-term impact COVID-19 might have on the global Insurtech community. It would be very easy to suggest that this is the beginning of the downward slope."
Andrew Johnston, global head of Insurtech at Willis Re, remarked:
"It is clear that COVID-19 has had a material impact on later-stage investments, and insurers and reinsurers are holding back." 
Johnston added:
"Despite the very large percentage drop this quarter when compared with the last, we are still seeing a huge amount of activity in early-stage funding rounds, across a very large number of deals."
Sponsored Links by DQ Promote